Rhinoplasty Abroad
Flying to an exotic location for a rhinoplasty holiday can be a great option for individuals that want to receive quality cosmetic surgery.
The number of individuals that opt for rhinoplasty abroad has increased over the past few years because of the apparent benefits of medical tourism.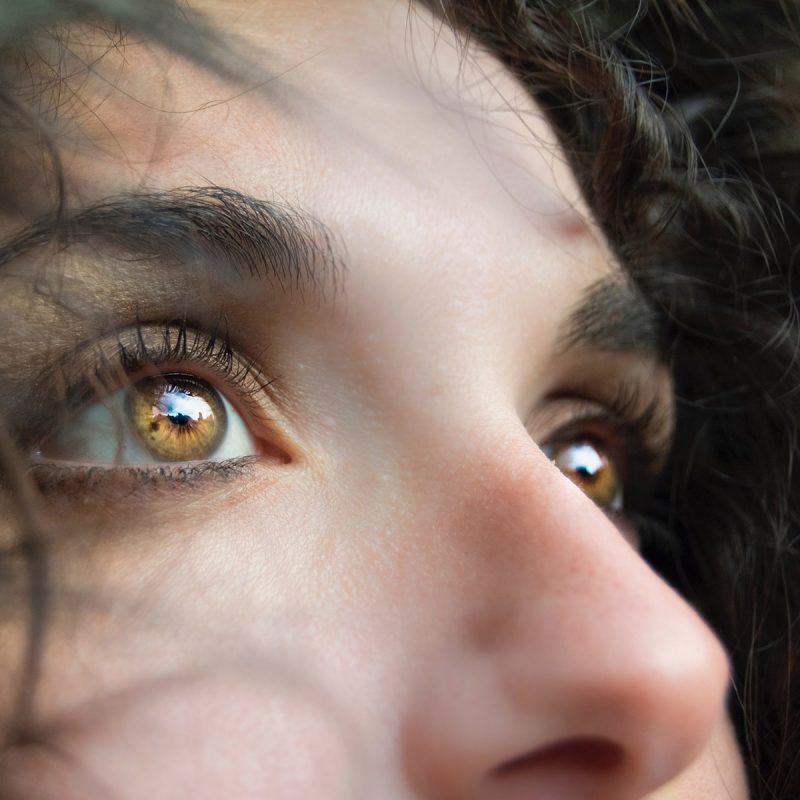 While traveling abroad for medical or surgical care may seem risky to some, it is typically a welcome proposition especially if the patients conduct thorough research to find the right surgeon and facility to perform the operation.
The truth is that there are many well trained and credentialed surgeons that can carry out a rhinoplasty successfully. However, a person's ability to judge the physician and the establishment must never be comprised if disappointments are to bedue to less than desirable results or unwanted complications.
Rhinoplasty is one of the most commonly performed surgeries in the world and although nose jobs have become popular with both men and women in recent years, the procedure should not be taken lightly. It is a complex surgery that should only be performed by a qualified plastic surgeon that specializes in such procedures on a regular basis. If you have been considering rhinoplasty abroad but have not yet made up your mind, here are some reasons why you should consider a rhinoplasty holiday:
You want your nose straighter
One of the most common reasons why people consider rhinoplasty is the need to straighten one's nose. Some people are born with a slightly crooked or bent nose while others suffer from injuries or trauma that causes the imperfection. Depending on the seriousness of the case, the surgeon should be able to identify a suitable technique to straighten your nose in a manner that is aesthetically pleasing.
To improve the tip of your nose
Rhinoplasty can also help to refine the tip of the nose so that a patient notices a dramatic difference in the shape and size of the nose.  Rhinoplasty is also an ideal solution if you have a flat or droopy tip, an unsightly bulbous tip or one that is too prominent. Tip refinement can be done through different techniques depending on the expectation of the patient and the skill of the surgeon in charge.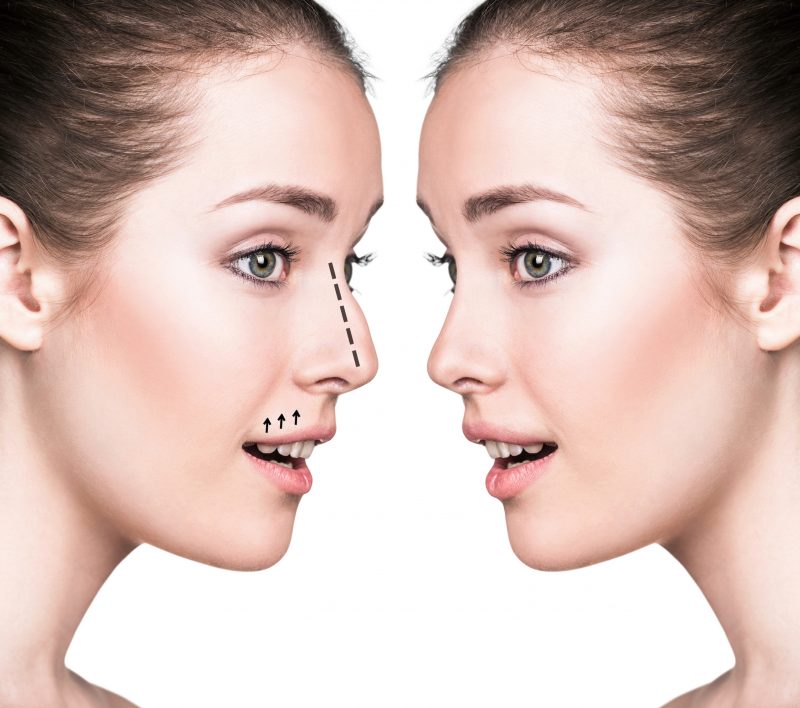 Correcting septal deviation
A deviated septum occurs when the cartilage inside the nose becomes misaligned which makes it incredibly difficult to breathe normally. Deviated septums can occur as a result or trauma although certain individuals are born with the condition. To correct any breathing difficulties through the nose, a rhinoplasty may be necessary to avoid further suffering or damage.
Ultrasonic Rhinoplasty
We are proud to offer ultrasonic rhinoplasty, which is performed with the assistance of ultrasonic waves, making the reshaping of the nasal bone more precise and accurate.
Find Out More
Call our telephone operatives to find out more about cosmetic surgery abroad in Cyprus.
UK:
0161 660 3318
Cyprus:
00 90 533 840 5188
We have gained a 25-year reputation for excellence in patient safety, care, and customer satisfaction.