Meet the Team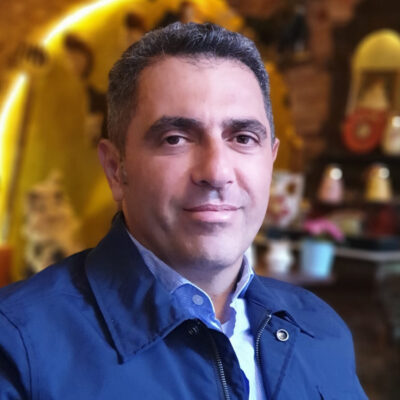 Dr Bugra – Senior Plastic Surgeon
Dr Bugra has more than 25 years of experience specialising in plastic and reconstructive surgery.  A member of the TRNC Plastic Surgery Society and International Confederation for Plastic, Reconstructive & Aesthetic Surgery (IPRAS), the award-winning plastic surgeon was trained at Sisli Etfal Hospital and Istanbul University in Istanbul.  He is the lead reconstructive and burns surgeon in Cyprus, performing more than 300 minor procedures and over 500 plastic surgeries each year.

Dr Dervis – Specialist Facial Cosmetic Surgeon
Dr Dervis is our specialist facial cosmetic surgeon and was born in Nicosia in 1969.  After finishing his general education at the Turkish Maarif College, he entered the Faculty of Medicine, Istanbul University.  After completing his medical education for 6 years, he received specialty training in plastic and reconstructive surgery at Cerrahpaşa Medical Faculty.   Having completed his expertise in 1999, Op.Dr. Derviş Akbilen started to work as a plastic and reconstructive surgeon in the German Hospital in Istanbul the same year.  Dr Dervis moved to Cyprus in 2004 and became a specialist in facial cosmetic surgery.  He is a member of the Turkish Plastic, Reconstructive and Aesthetic Surgery Association and Aesthetic, Plastic and Reconstructive Surgery Association and continues with his professional development through his participation in international congresses twice per year.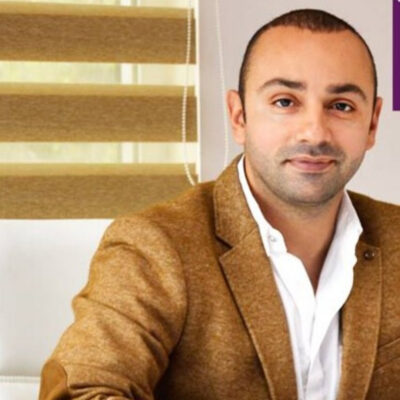 Dr Ibrahim – Plastic Surgeon
Dr Ibrahim is a very experienced and well respected general plastic surgeon who has over 15 years experience who specialises in the latest cosmetic surgery practises and techniques such as vaser liposuction.   He obtained his medical degree from Istanbul University in 2005 and has specialised in plastic surgery since that date.   He has written numerous articles on modern plastic surgery techniques and regularly presents at medical conferences around the world.  He is acknowledged by his peers as a leading surgeon in his chosen field of expertise.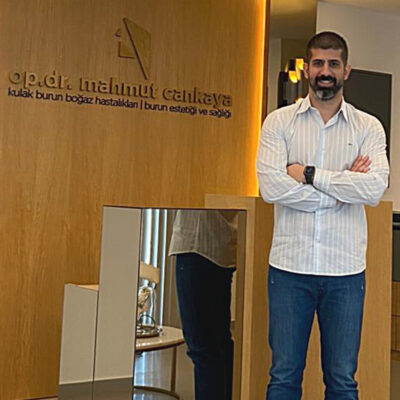 Dr Mahmut – Specialist Plastic & ENT (Ear, Nose and Throat)  Surgeon
Dr Mahmut is our specialist rhinoplasty and ENT surgeon.  He specialises in aesthetic and functional nasal surgery using the latest ultrasonic techniques. He graduated from the medical faculty at the University of Instanbul following which he completed four years specialist training at Sisli Etfal teaching and research hospital in Istanbul.   He is the only cosmetic surgeon in Cyprus who performs open and closed ultrasonic rhinoplasty surgery.  He is the acknowledged expert in performing revision rhinoplasties.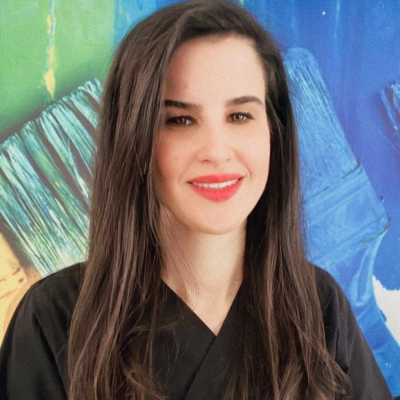 Dr. Dudu – Aesthetic Dentist
Dr.Dt. Dudu is our cosmetic dentist and aesthetic technician. She has a masters degree in dental aesthetics and a PhD in periodontology.  She has over 15 years experience as a dentist and specialises in dental crowns and implants.
She is highly active in undertaking professional development and is a regular attendee of international conferences, training courses and she has also been invited as a guest speaker on several television programmes to share her expertise.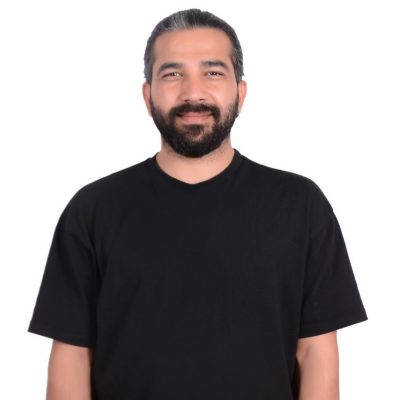 Dr. Sert – HAIR TRANSPLANT
We have worked exclusively with Dr Sert, our hair transplant expert and his team since 2019. He trained under Prof Dr Sensoz Omer, the renowned plastic surgeon, now in his 70s. His training took place at the Istanbul Estetica Hair Transplant Clinic. Since completing his training he has been practising for 8 years and is widely recognised as a leading authority on hair transplant surgery.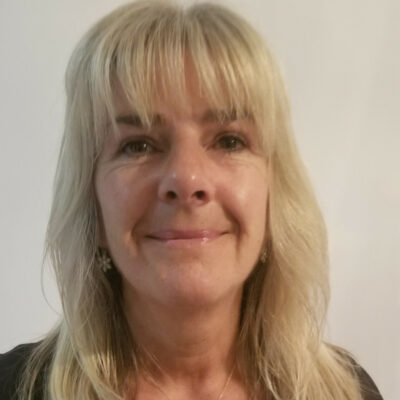 Gill Hodson – International Patient Coordinator
Before coming on board, Gill had accumulated years of experience in Customer Service and Programme Management.  For many years, she has worked alongside Dr Bugra, ensuring that patients experiences are carefully planned and executed.  She answers all questions and makes sure that patients are prepared adequately for their procedures, and receive help while in Cyprus as well as after they have returned home providing a comprehensive aftercare package.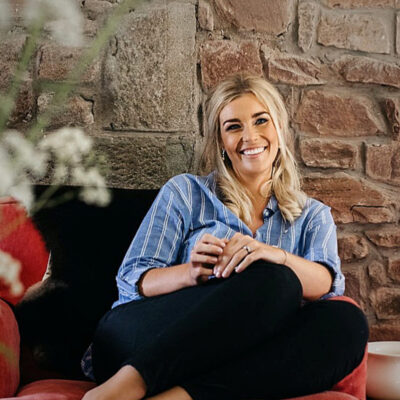 Lynsey Hodson – International Patient Coordinator
Before joining Cosmetic Surgery Cyprus, Lynsey graduated with a Master of Science in biological sciences and after graduation embarked upon a successful career in academia in the United Kingdom. Lynsey then moved into the field of medical tourism and was a Senior IVF Patient Coordinator before joining the Cosmetic Surgery Cyprus team.
Lynsey has extensive experience in working with people and excels in delivering a dedicated individual service to each and every patient, taking you through your initial enquiry and preparation to your surgery and beyond. She has a kind and happy personality and will patiently and thoroughly answer all of your questions with ease.
Find Out More
Call our telephone operatives to find out more about cosmetic surgery abroad in Cyprus.
UK:
0161 660 3318
Cyprus:
00 90 533 840 5188
We have gained a 25-year reputation for excellence in patient safety, care, and customer satisfaction.