Liposuction Abroad
Liposuction is a procedure that eradicates fat from any part of the body and it is not just reserved for the belly.
The aim of a liposuction procedure is to reshape specific parts of the body that you might be uncomfortable with be it your thighs, butt, arms or belly area.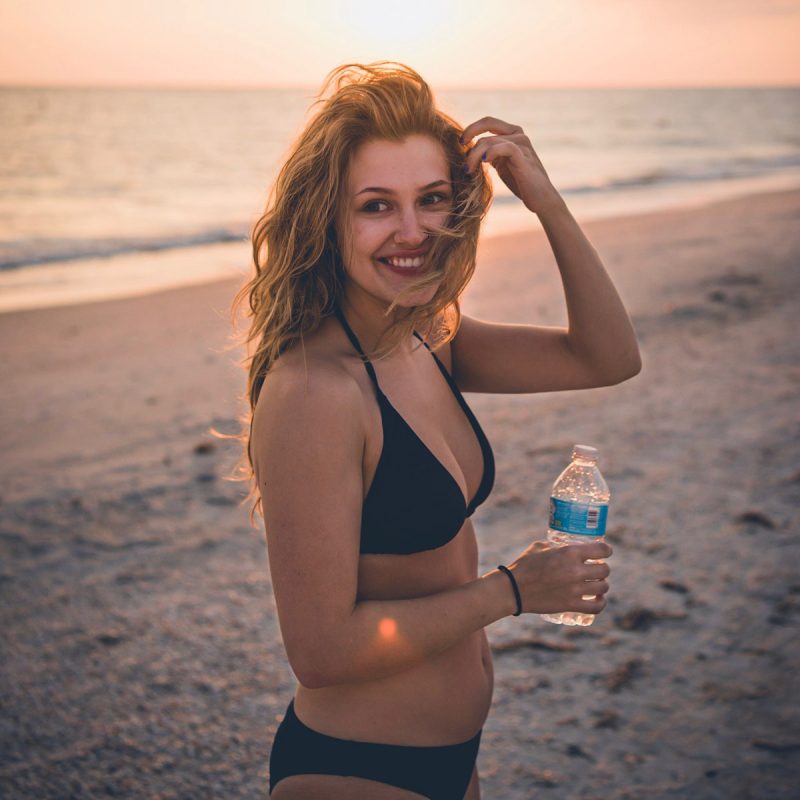 As such, the end result is usually an improved shape, contour and body proportion. Liposuction is recommended for healthy individuals that have firm elastic skin but want to get rid of unsightly and annoying fatty areas. Although liposuction helps to improve one's appearance, it does not eliminate stretch marks and problems stemming from loose belly muscles.
A lot of people that are interested in a flatter stomach understand that liposuction can help. However, most people aren't aware of the difference between a liposuction and a tummy tuck. Although both procedures help to drastically alter the shape of one's stomach for the better, the two surgeries are quite different particularly in regards to the results that they produce.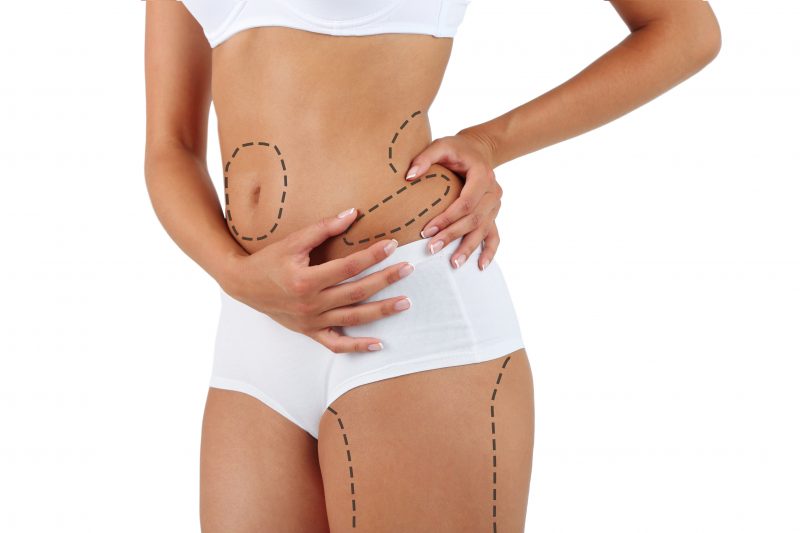 Tummy tucks are different from liposuction procedures because the surgery focuses primarily on the stomach area. Additionally, a tummy tuck is ideal for people with loose skin as a result of genetics, pregnancy or obesity.   Tummy tucks take longer to heal compared to liposuction, and they also cost more on average.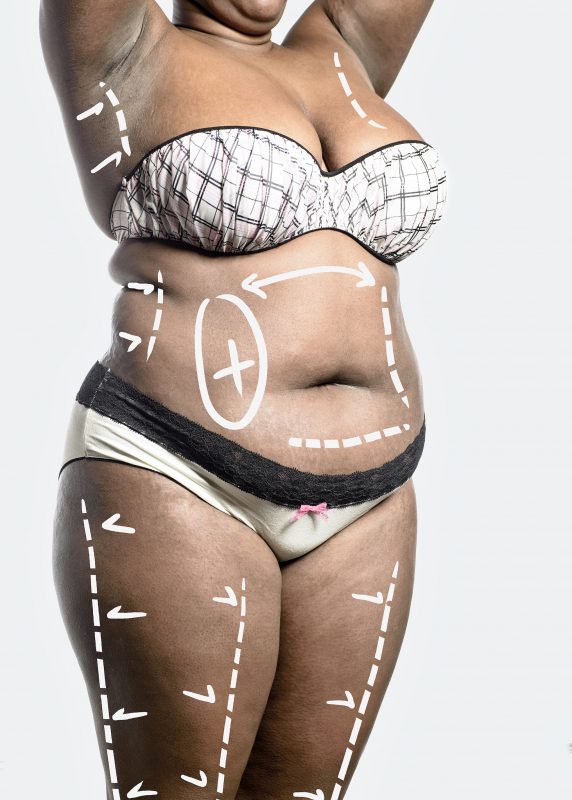 Find Out More
Call our telephone operatives to find out more about cosmetic surgery abroad in Cyprus.
UK:
0161 660 3318
Cyprus:
00 90 533 840 5188
We have gained a 25-year reputation for excellence in patient safety, care, and customer satisfaction.