Labiaplasty Abroad
Labiaplasty refers to a surgical process that eradicates excess tissue from the labia.
A lot of women complain about physical discomfort as a result of enlarged or extended labia. Labiaplasty, therefore, is not just a cosmetic procedure commonly referred to as getting a designer vagina, but it is a medical solution that helps to relieve symptoms.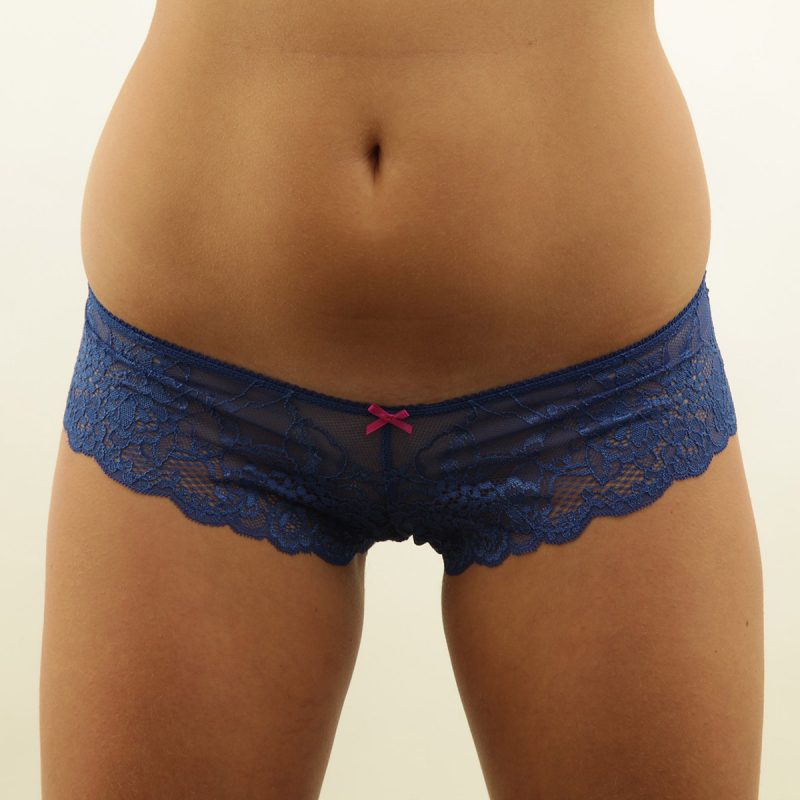 This can often be painful, uncomfortable and can stop women from carrying out day to day activities such as working out, riding a bike and even sex.
The purpose of a Labiaplasty is to reduce the size of the labia minora so that it does not sag below the labia majora, which is the area that bears hair. A Labiaplasty can also be done to make the minora and majora symmetrical when one is longer than the other.
Labiaplasty surgery abroad
Labiaplasty procedures that are performed abroad are typically offered at a much lower price to those carried out at home. Naturally, most people will look into a Labiaplasty holiday so as to save money. To get successful Labiaplasty abroad, you will have to find a professional that can perform the procedure and do it well.
Qualifications may differ from one country to another but the idea is to locate a surgeon that can perform the surgery with the highest standard. Therefore, a lot of research is required to find the best person for the job. As always, if the price is too good, then it is always a good idea to hold back on the procedure until you can save up enough money for a reliable and respected surgeon.
If you think that Labiaplasty abroad may be a good option for you, it is advisable to talk to a few women that have already undergone the procedure to understand exactly what is required and what to expect. Gaining a little insight can help you cut down the overall cost of the trip and it will also help you verify any surgeon's credentials and reliability.
How successful is a labiaplasty operation?
Labiaplasty has a high success rate as most women report that they are happy with the results. The neatness, ease of movement and fewer irritations are some of the biggest motivators for paying for Labiaplasty. Always remember that the surgery may not yield perfect results as you will more than likely have a scar that may or may not be visible. In most instances, the scarring is minimal, which allows the area to look as natural as possible.
Find Out More
Call our telephone operatives to find out more about cosmetic surgery abroad in Cyprus.
UK:
0161 660 3318
Cyprus:
00 90 533 840 5188
We have gained a 25-year reputation for excellence in patient safety, care, and customer satisfaction.