Face Lift Abroad
Different individuals have various motivations for considering a facelift abroad but mainly it is to counter the adverse effects of ageing and to bring back that youthful look
It is normal to feel anxious whenever you look into the mirror especially as you continue to age.   If you are over 40, the chances are high that you may have already considered getting a facelift abroad either because you wish to save money by participating in a facelift Surgery holiday or you simply want the services of a more proficient surgeon in another country.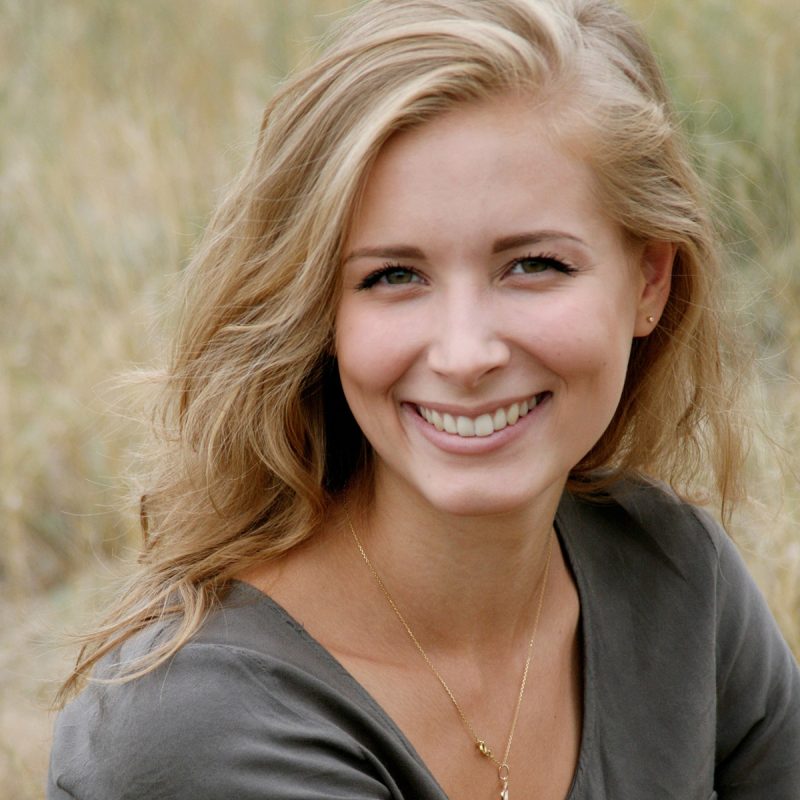 You should be motivated by the desire to improve your self-image and refresh your face.    As such, a facelift abroad will help you to be comfortable with your body image as a facelift can improve your confidence levels.  It is essential to be realistic about the results after the procedure is completed.  Results vary from one patient to another as individual bone structure, skin and cartilage often determine your final results.   A full facelift will provide a more dramatic result whereas a mini facelift will give you a more subtle outcome.
Like all cosmetic surgery procedures, your budget will also determine the calibre of surgeon and service that you will receive. However at Cosmetic Surgery Cyprus we provide you with a top quality surgeon at a very competitive price compared to the UK and other European countries.  In such a case, you can save a lot of money by getting your face lift surgery abroad, and recuperate whilst having a holiday at the same time.
Your face lift surgeon
Facelift surgery is a complex procedure that requires extensive knowledge of the facial anatomy and it requires a specific set of skills. Not all cosmetic surgeons have received the proper training to allow them to perform a facelift successfully. As such, it is extremely paramount that you conduct your research before settling for a facelift abroad or paying for a facelift holiday package.  At Cosmetic Surgery Cyprus our surgeon, Dr Bugra has had many years of experience and has performed hundreds of facelifts.   The many testimonials from previous patients who have had their facelift abroad is testament to his considerable skills.
Find Out More
Call our telephone operatives to find out more about cosmetic surgery abroad in Cyprus.
UK:
0161 660 3318
Cyprus:
00 90 533 840 5188
We have gained a 25-year reputation for excellence in patient safety, care, and customer satisfaction.