Inner Thigh Lift Abroad
For most people, having an inner thigh lift surgery abroad is an ideal way to get rid of unsightly dimpled or cottage cheese thighs.
Unsightly thighs can be irritating to many men and women, as it makes it difficult for them to feel confident enough to wear clothes that they like or perform simple activities such as running or walking.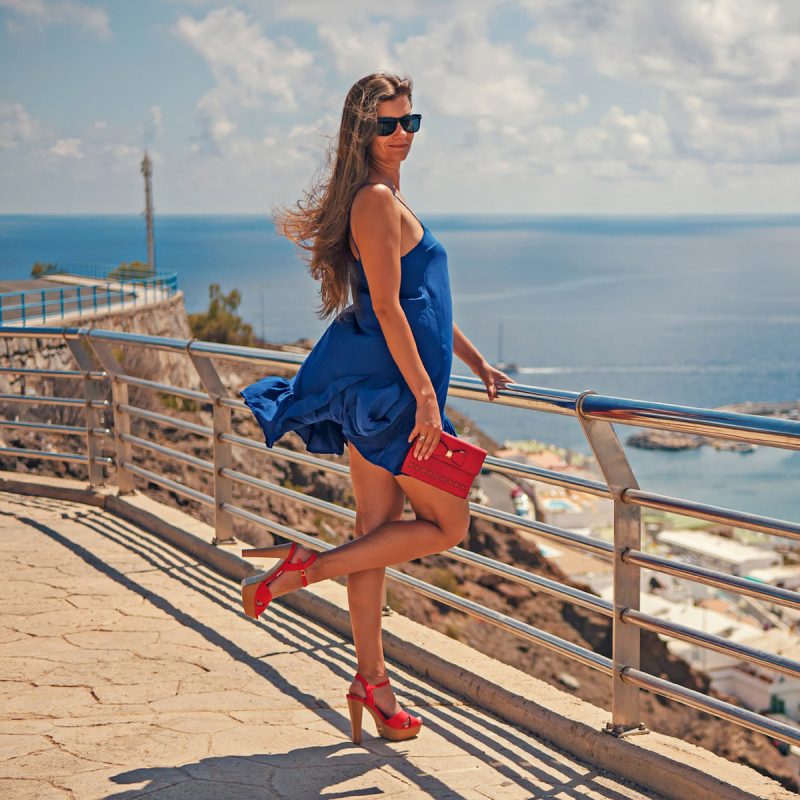 A number of different people, from various walks of life, may find themselves in need of thigh lift surgery or thighplasty procedures for a range of reasons. For instance, substantial weight loss and ageing are some of the most common reasons why people opt to undergo an inner thigh lift procedure. While exercise can help to tone up the underlying muscles to some extent, working out does not always help to reduce stubborn fatty deposits. A thighplasty can be a great and much more effective way to improve one's appearance around the thigh area.
A thighplasty cosmetic procedure that has been performed by a trained and qualified professional can also help to eradicate horrid cellulite and is critical for those that suffer from chaffing as a result of loose skin in the inner thigh area rubbing together.
Are there any risks for getting an inner thigh lift abroad?
Generally, the risk of complications with inner thigh lift surgery is negligible and quite low. Your best bet for ensuring that your surgery is safe and without hitches is to rely on the services of a qualified, licensed and experienced surgeon.
Even though complications are a possibility with every surgery, major or minor, by using an experienced cosmetic surgeon the chances of complications are vastly reduced.   At Cosmetic Surgery Cyprus, Dr Bugra will discuss all the options and risks, as well as give you a clear picture of what you can expect from the treatment.
If you choose to travel for a thigh lift holiday, ensure that you carry out your research thoroughly to ensure that your care is handled by a team of reliable experts. Make certain to check any credentials, the infrastructure at the surgery centre and the track record of the clinic or surgeon that you select for the best and safest experience.
A typical thighplasty procedure should take about one hour, thirty minutes to three hours depending on the extent of the lift. You will have to stay at your preferred clinic for 48 hours because the pain experienced is often minimal and the recovery period is a lot shorter than most other complicated procedures.
Find Out More
Call our telephone operatives to find out more about cosmetic surgery abroad in Cyprus.
UK:
0161 660 3318
Cyprus:
00 90 533 840 5188
We have gained a 25-year reputation for excellence in patient safety, care, and customer satisfaction.