Fat Transfer To Buttocks Abroad
Fat transfer to buttocks is a growing trend in cosmetic surgery in many parts of the world.
Fat transfer often called a Brazilian butt lift involves grafting fat from various parts of the body before it is injected in the buttocks to increase its definition and volume. Before the fat is injected, it must undergo a process of refining, harvesting, and washing to ensure that the transfer is efficient and done correctly.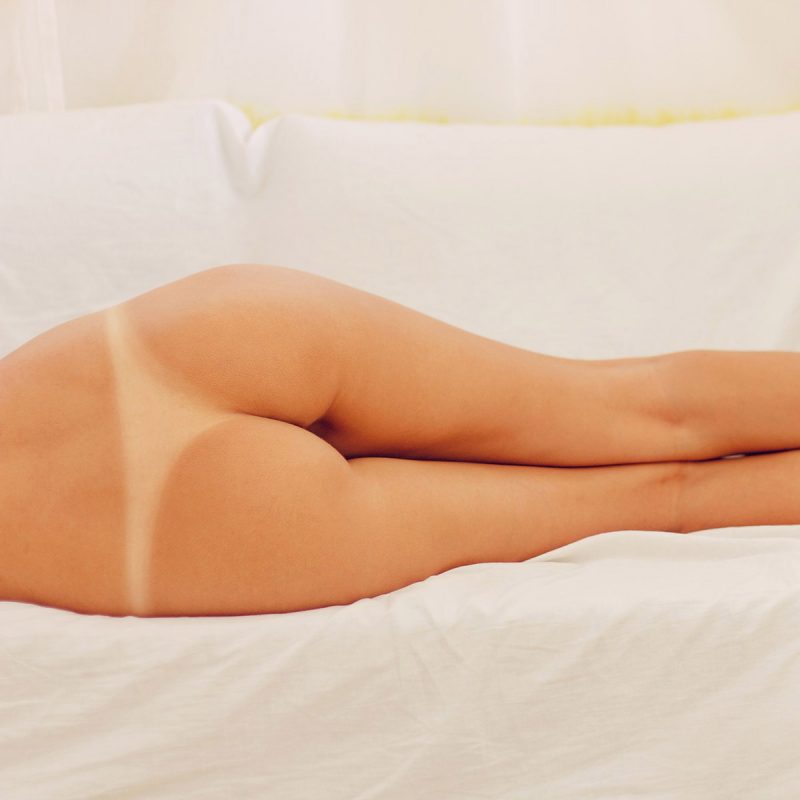 Similar to general liposuction fat is typically harvested from other fatty areas such as the love handles, tummy or around your saddle bags.   Results for most fat transfer procedures are long lasting allowing one to achieve a soft enhancement and subtle plump.   Since the fat used is used is yours, there is a low possibility of the body rejecting the fat, especially when the procedure is performed by a skilled  surgeon such as Dr Bugra.
High-quality butt lift procedures abroad
One of the main reasons you should consider getting fat transfer to buttocks abroad is the availability of high-quality surgeons and procedures at a much more affordable price.  Depending on where in the world you choose to travel for a butt lift holiday, you stand to save anywhere from 50 to 80 percent compared to the cost you would incur in your home country.
A large number of insurance companies do not cover fat transfer procedures. Therefore, a butt lift holiday is the best way to get access to the type of care that you want. Even in instances where the procedure has been covered by insurance, the extra costs associated with recovery and treatment in your home country may be more compared to travelling abroad for surgery.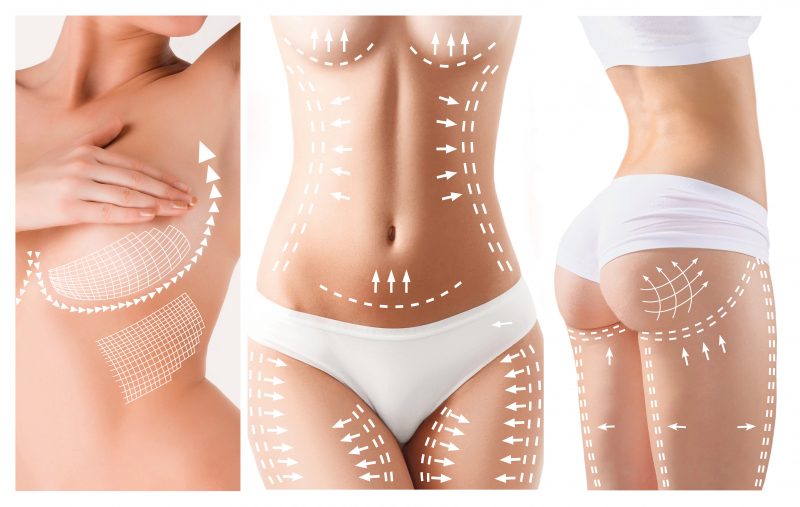 Standards that you can rely on
When traveling abroad for a butt lift, one of the things that causes anxiety for most people is worry about the quality standard of care. The world has experienced numerous changes over the years that have helped to improve the global standards of cosmetic surgery care. With help from advanced technologies and specialized training, you can trust that you can pay for a butt lift in any part of the world and receive the best care.  Ensure to research and check out reviews before settling for any country or butt lift holiday package.
Find Out More
Call our telephone operatives to find out more about cosmetic surgery abroad in Cyprus.
UK:
0161 660 3318
Cyprus:
00 90 533 840 5188
We have gained a 25-year reputation for excellence in patient safety, care, and customer satisfaction.