Treatments
Treatments available at our cosmetic surgery clinic in Cyprus
We provide a quality, affordable range of reconstructive and plastic surgery options for those looking for cosmetic surgery abroad
Other cosmetic and reconstructive procedures are also available, please contact us to discuss your needs if you don't see what you are looking for.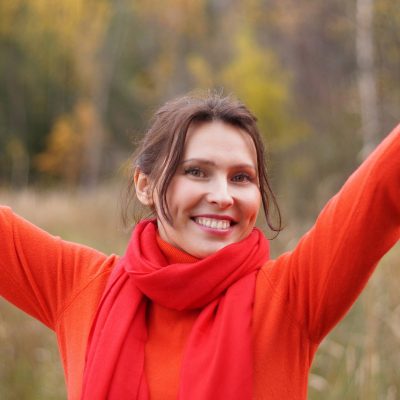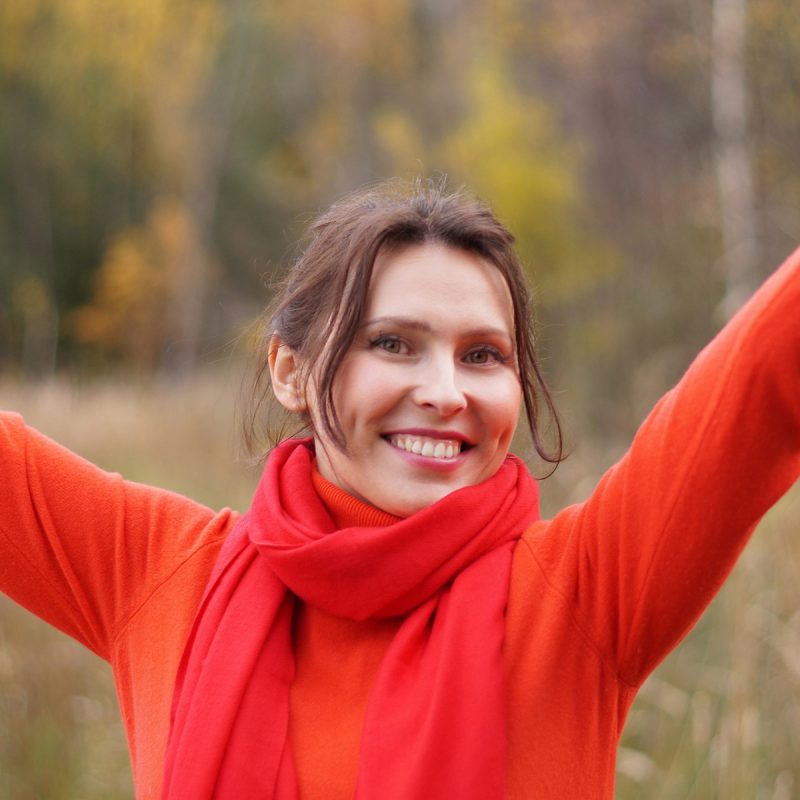 Arm Lift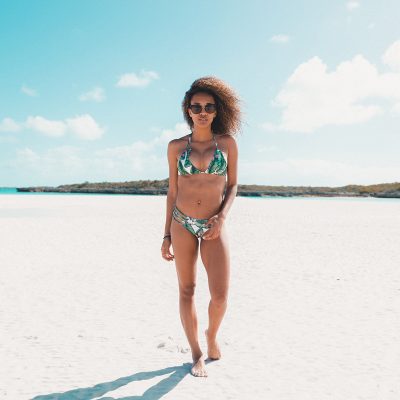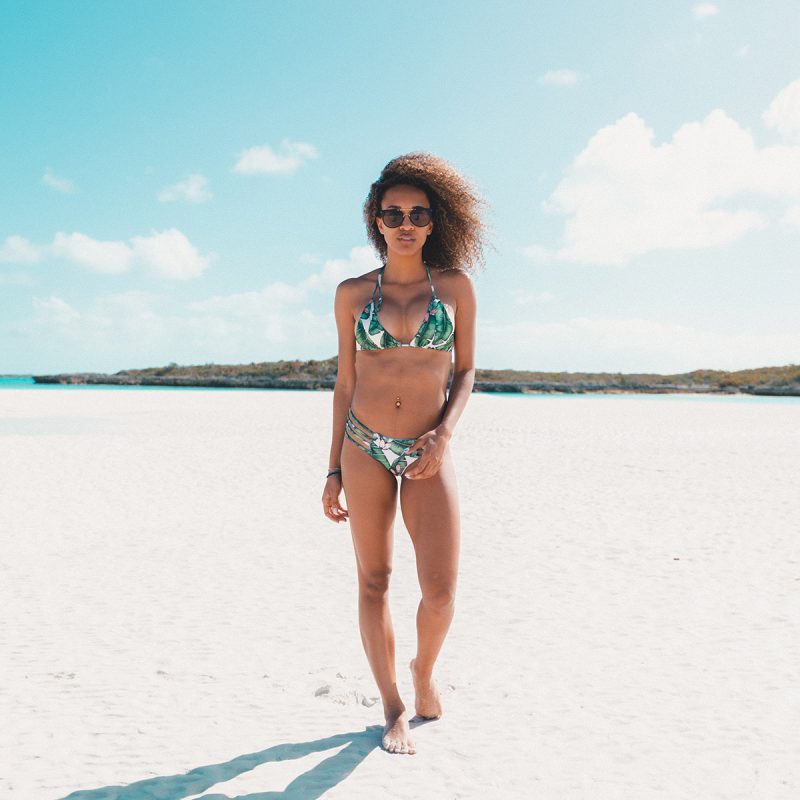 Breast Augmentation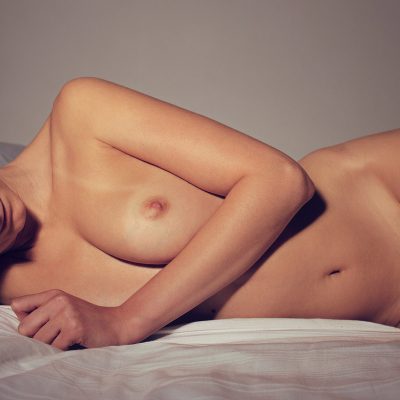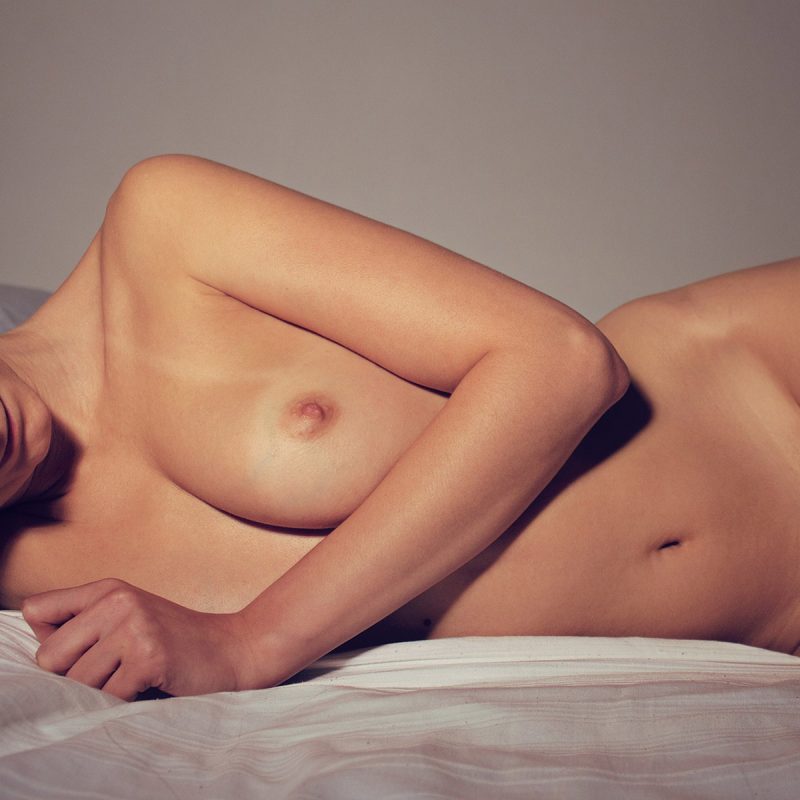 Breast Lift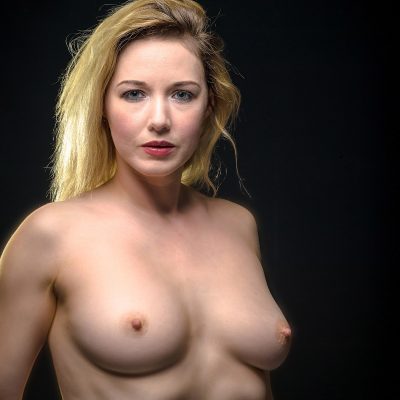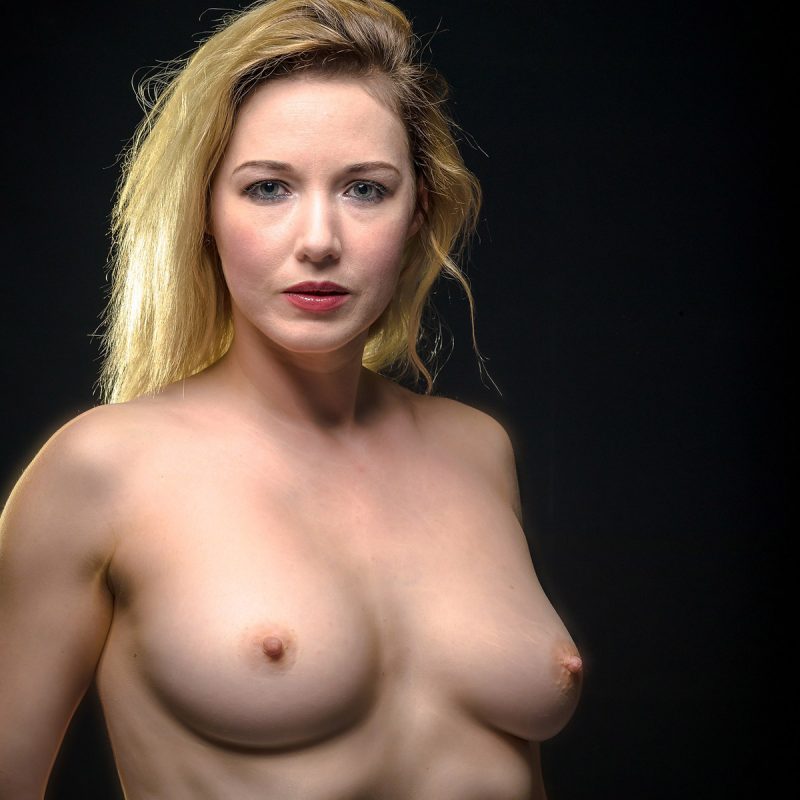 Breast Reduction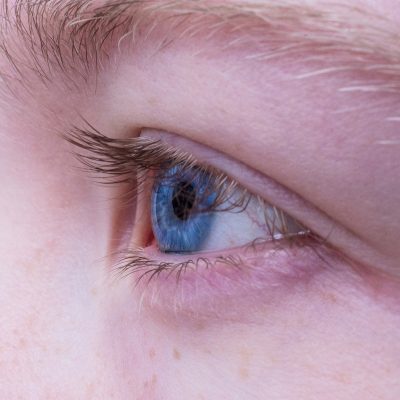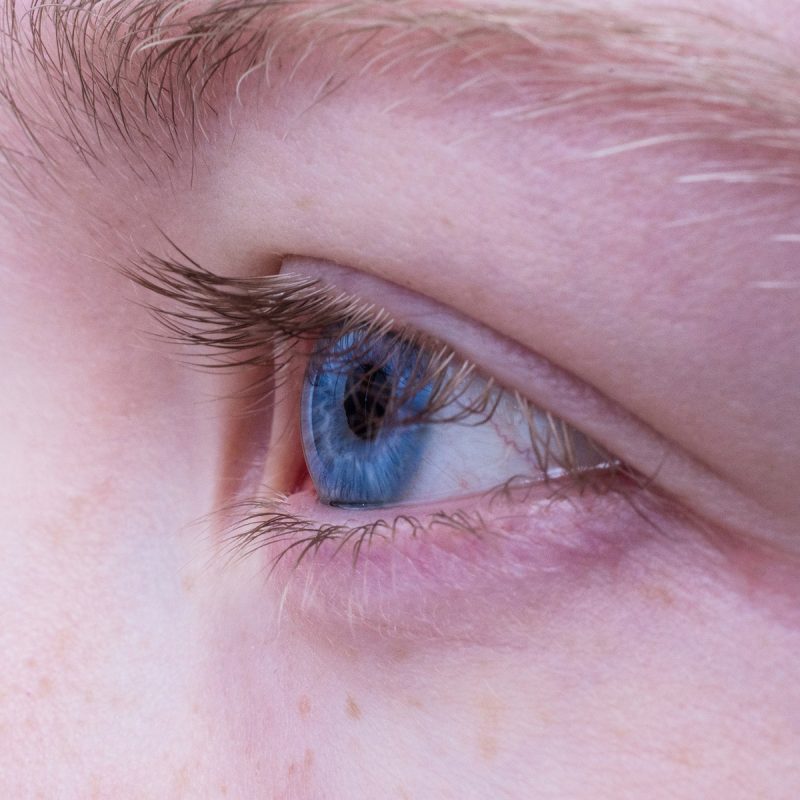 Eyelid Surgery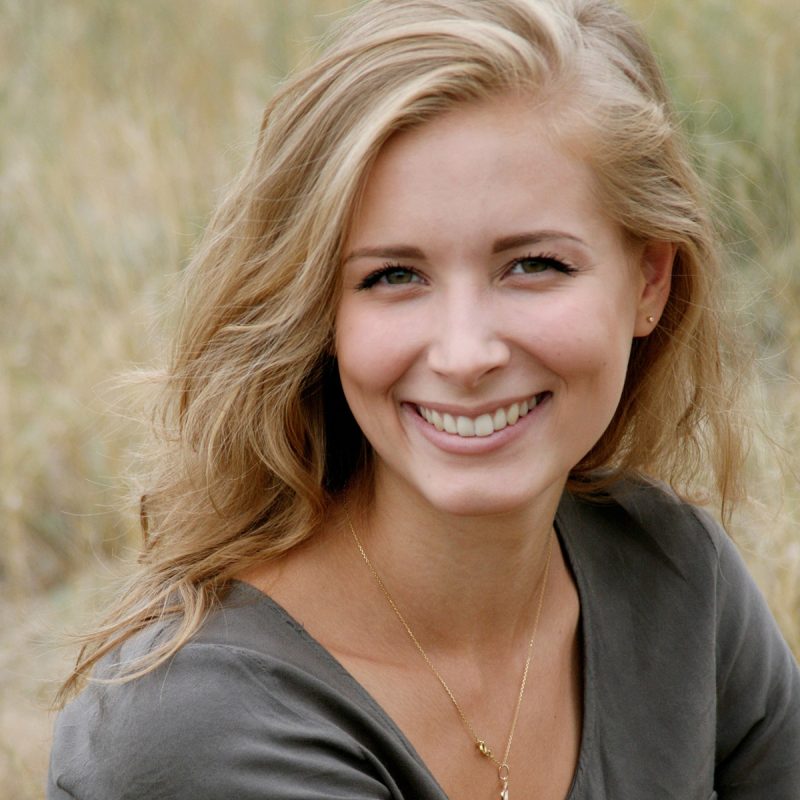 Face Lift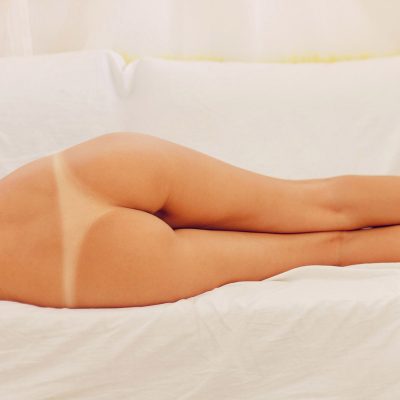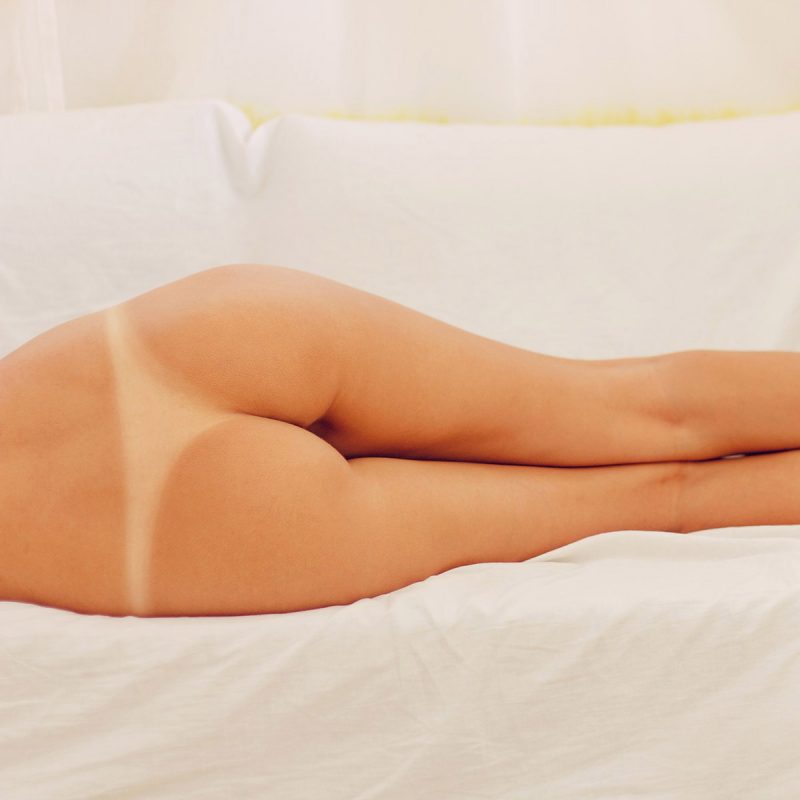 Fat Transfer To Buttocks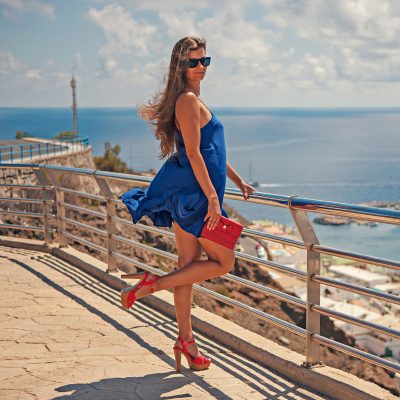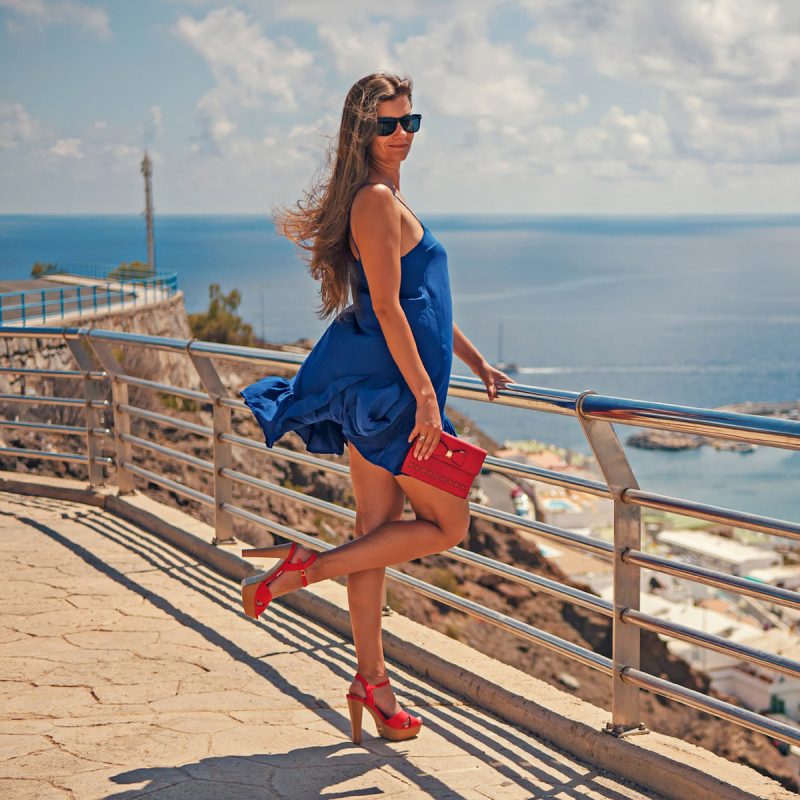 Inner Thigh Lift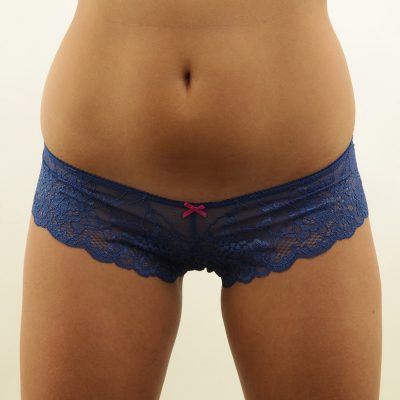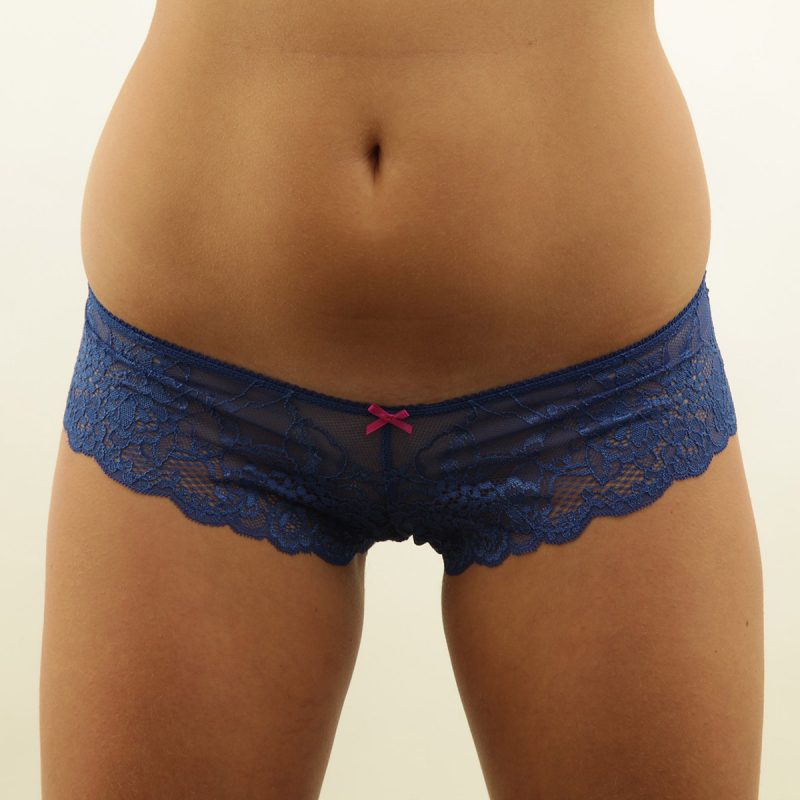 Labiaplasty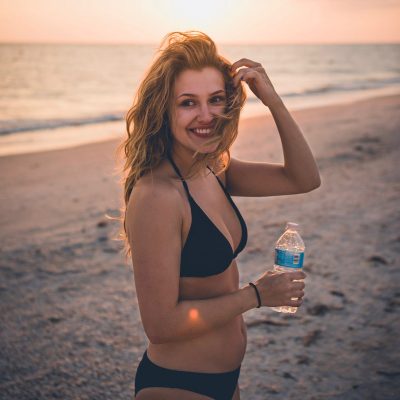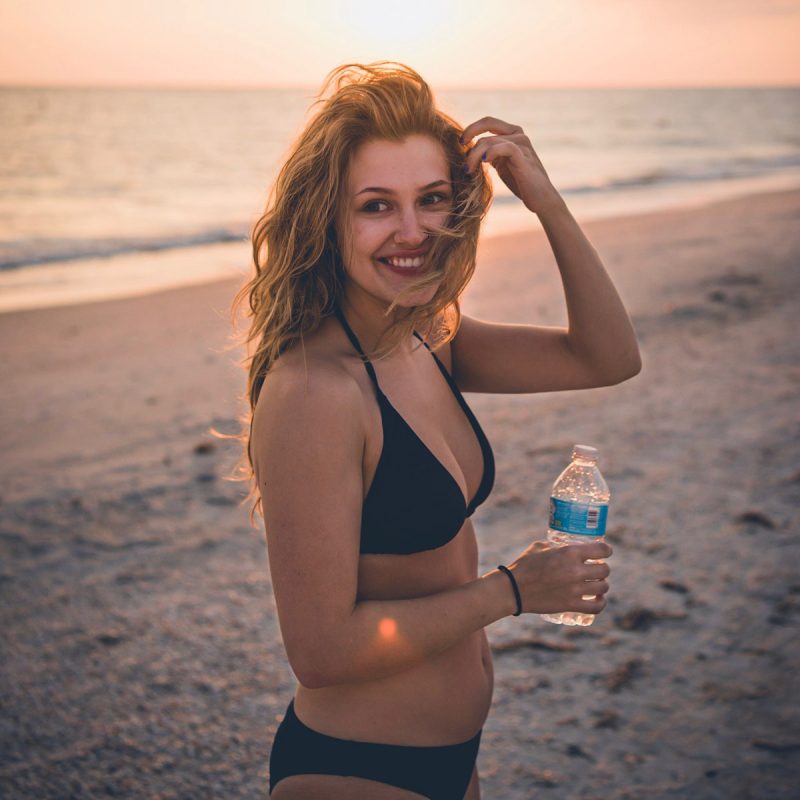 Liposuction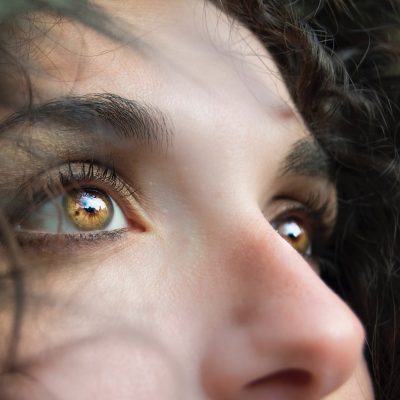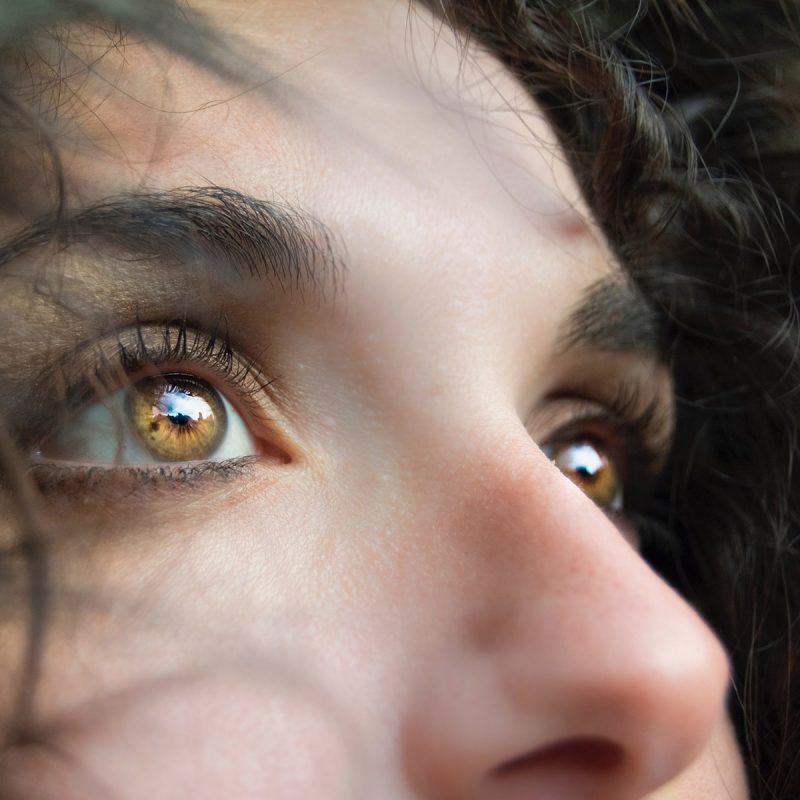 Rhinoplasty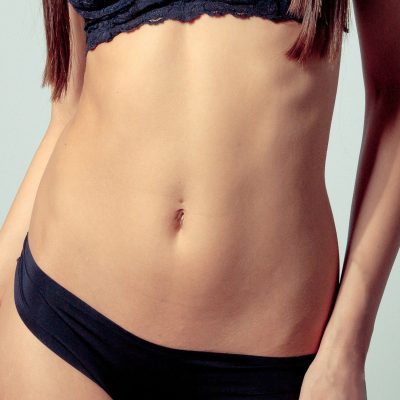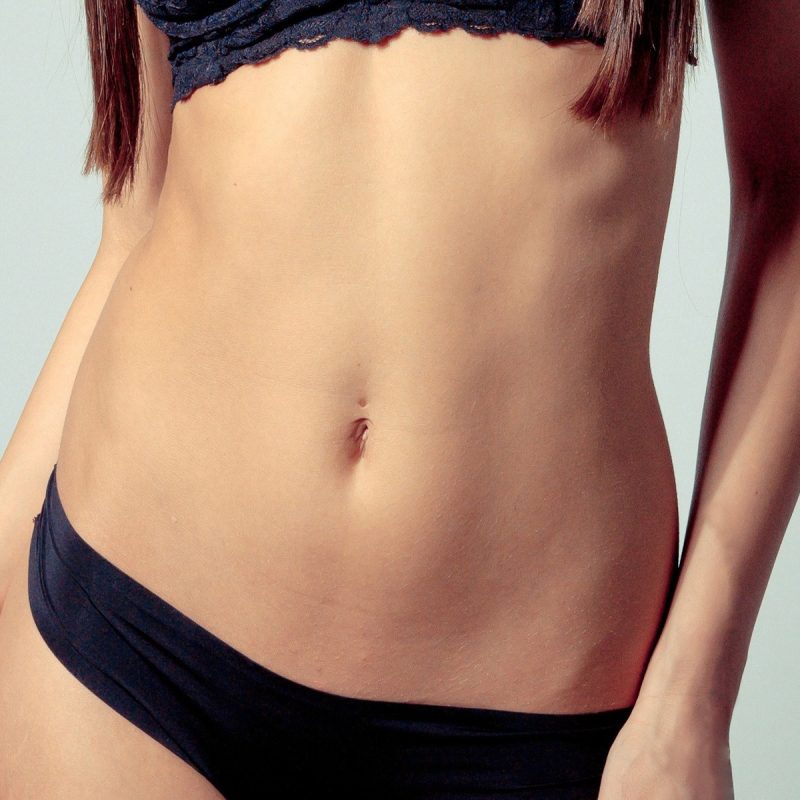 Tummy Tuck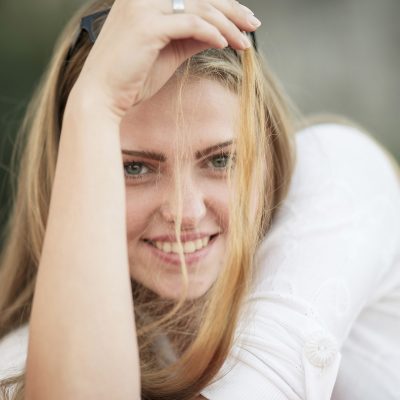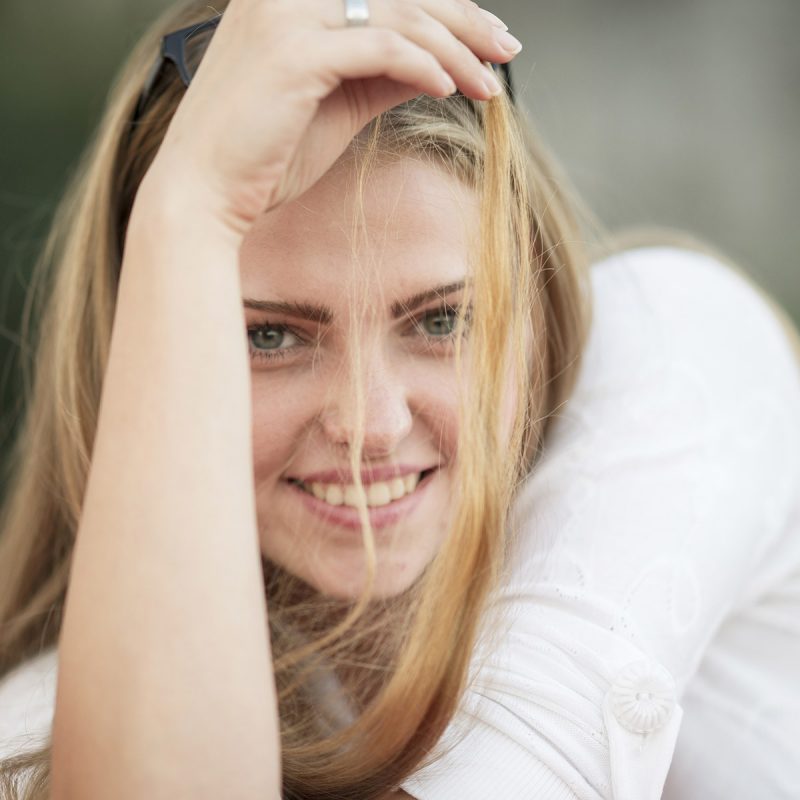 Aesthetic Dentistry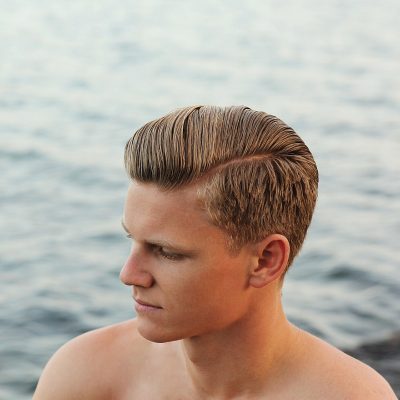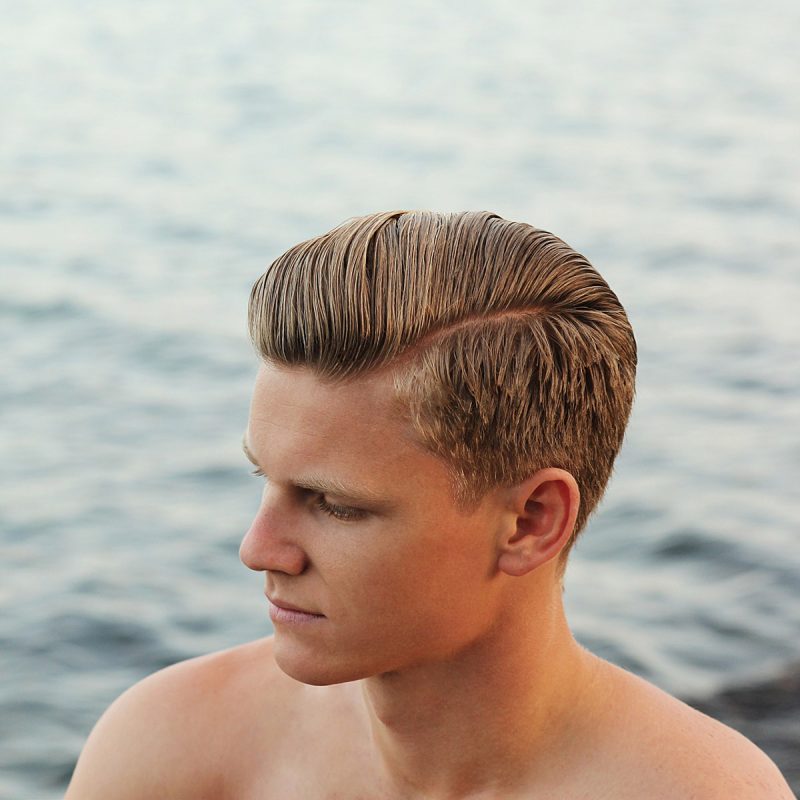 Hair Transplant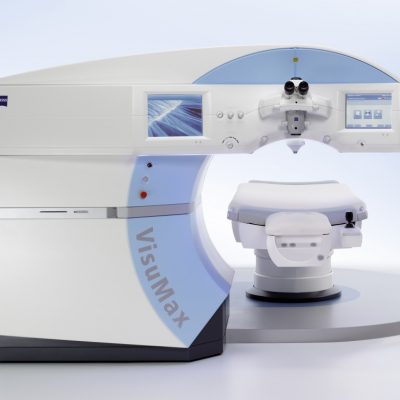 SMILE Laser
More information on our cosmetic surgery treatments
An upper arm lift is also commonly known as Brachioplasty and refers to a cosmetic procedure whereby excess or sagging skin is removed from the upper arm area.
Whatever your reason for surgery, desires or expectations are, our top surgeon will walk you through the procedure and explain your options carefully so you are sure that breast augmentation is right for you.
Your breasts may lose volume and shape due to nursing, age or dramatic weight loss. If you want larger, more projected, and perkier breasts, breast lift abroad is worth checking out.
If you are considering breast reduction abroad, look no further. Also called mammaplasty or mammoplasty, breast reduction is a safe and accessible procedure.
Eyelid surgery is the perfect solution for anyone that wants to take years off their face without having to pay for a fully-fledged facelift.
Different individuals have various motivations for considering a facelift abroad but mainly it is to counter the adverse effects of ageing and to bring back that youthful look
Fat transfer to buttocks is a growing trend in cosmetic surgery in many parts of the world. Fat transfer often called a Brazilian butt lift involves grafting fat from various parts of the body before it is injected in the buttocks to increase its definition and volume.
For most people, paying for inner thigh lift surgery abroad is an ideal way to get rid of unsightly dimpled or cottage cheese thighs. Unsightly thighs can be irritating to many men and women
Labiaplasty refers to a surgical process that eradicates excess tissue from the labia. A lot of women complain about physical discomfort as a result of enlarged or extended labia
Liposuction is a procedure that eradicates fat from any part of the body and it is not just reserved for the belly. The aim of a liposuction procedure is to reshape specific parts of the body that you might be uncomfortable with be it your thighs, butt, arms or belly area.
Flying to an exotic location for a rhinoplasty holiday can be a great option for individuals that want to receive quality cosmetic surgery. The number of individuals that opt for rhinoplasty abroad has increased over the past few years because of the apparent benefits of medical tourism.
When an individual struggles with excess abdominal fat, even after attempting different exercise and diet programs, a tummy tuck can help to alleviate the problem.
Our dental clinic offers aesthetic dentistry services in a professional and friendly environment. These include aesthetic dentures, implants veneers, crowns, teeth whitening and teeth contouring.
Has your hairline been receding leaving you feeling helpless with waning self-confidence? Well, worry no more. Our clinic, with world-famous surgeon Dr. Tayfun, welcomes you to a procedure to get your hair back using hair transplant surgery.
The latest 3rd Generation innovation in laser eye surgery.   Many improvements over the 2nd generation LASIK technique.  Save over 50% on standard UK prices.
Find Out More
Call our telephone operatives to find out more about cosmetic surgery abroad in Cyprus.
UK:
0161 660 3318
Cyprus:
00 90 533 840 5188
We have gained a 25-year reputation for excellence in patient safety, care, and customer satisfaction.