Arm Lift Abroad
An upper arm lift is also commonly known as Brachioplasty and refers to a cosmetic procedure whereby excess or sagging skin is removed from the upper arm area.
If you have been seriously thinking about making a change to the appearance of your arms, an upper arm lift cosmetic surgery could be just the one procedure you need to boost your confidence levels to carry you through those summer months of short sleeved tops, no more 'covering up' those 'bingo wings'.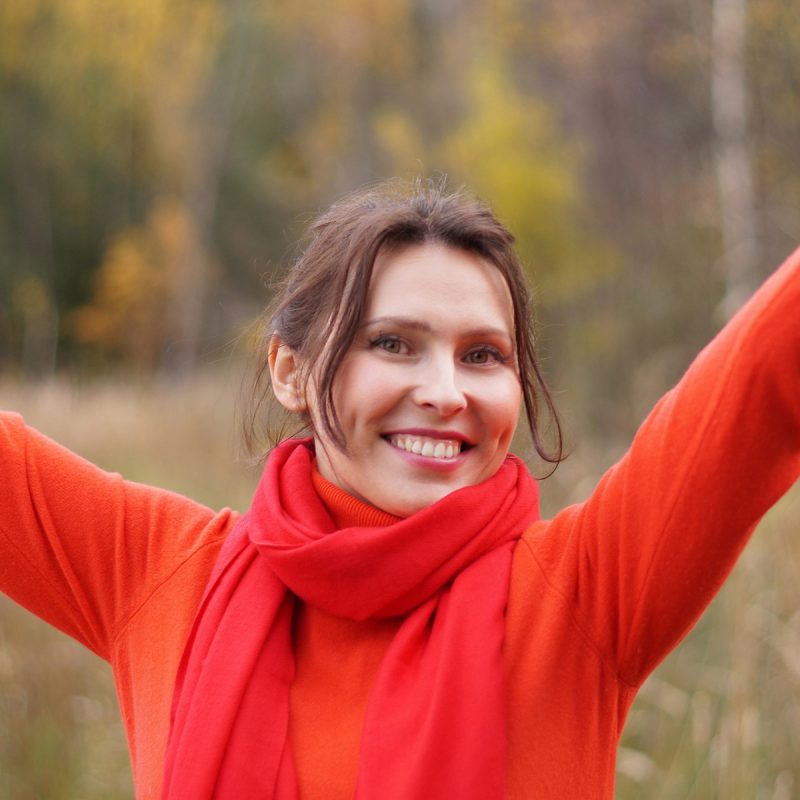 Arm lifts are particularly ideal if you want slender, tighter upper arms or if you feel self-conscious about your flabby arms which may be as a result of age, extreme weight loss, or an array of other hereditary factors. Contrary to popular belief, arm lift cosmetic surgery is not a procedure reserved just for the old and the overweight.  In fact, a lot of fit individuals opt to get arm lift surgery when the skin loses its elasticity, which is very common in many of us as we age.
Arm lift surgery is an extremely popular option for individuals, even the extremely fit ones who have been unable to successfully tone their arms through exercise.  Some also consider getting an arm lift as a way to minimise irritation caused by flabby arms or bat wings.
Rather than pay for expensive surgery at home, a lot of individuals nowadays travel for an arm lift abroad to get the best deals for their surgery.  Cyprus has so far proven to be one of the best destinations for those looking for a first class option for an arm lift holiday.
So What Can You Expect From an Arm Lift Abroad?
If you opt for an arm lift abroad, it is first and foremost important to engage with the Cosmetic Surgery Cyprus team who will provide you with expert advice and assistance so that you can have a full understanding of what to expect and how much improvement you should anticipate.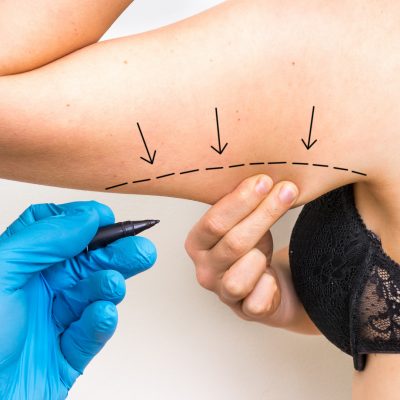 During the arm lift, your surgeon will create an incision along the underside of your arm from the armpit to the elbow, and sometimes beyond if a patient requires and agrees, so that the trimming of excess fat and hanging skin can occur. The surgeon will then close the two sides creating a new upper arm contour which aligns naturally to your lower arm contour.
One of the surest indicators that you might be an ideal candidate for an arm lift procedure is the presence of drooping or excess skin along your upper arms.  If you have tried all you can through exercise and are still not getting the desired results, the procedure will be your best bet to look your best.  Individuals that have also lost a great deal of weight in a short time through bariatric/gastric surgery are also excellent candidates for an arm lift abroad.
Find Out More
Call our telephone operatives to find out more about cosmetic surgery abroad in Cyprus.
UK:
0161 660 3318
Cyprus:
00 90 533 840 5188
We have gained a 25-year reputation for excellence in patient safety, care, and customer satisfaction.