Hair Transplant Abroad
Has your hairline been receding leaving you feeling helpless with waning self-confidence?
Well, worry no more.  Our clinic, with our world class hair transplant specialist team welcomes you to a procedure to get your hair back using the latest FUE hair transplant surgery.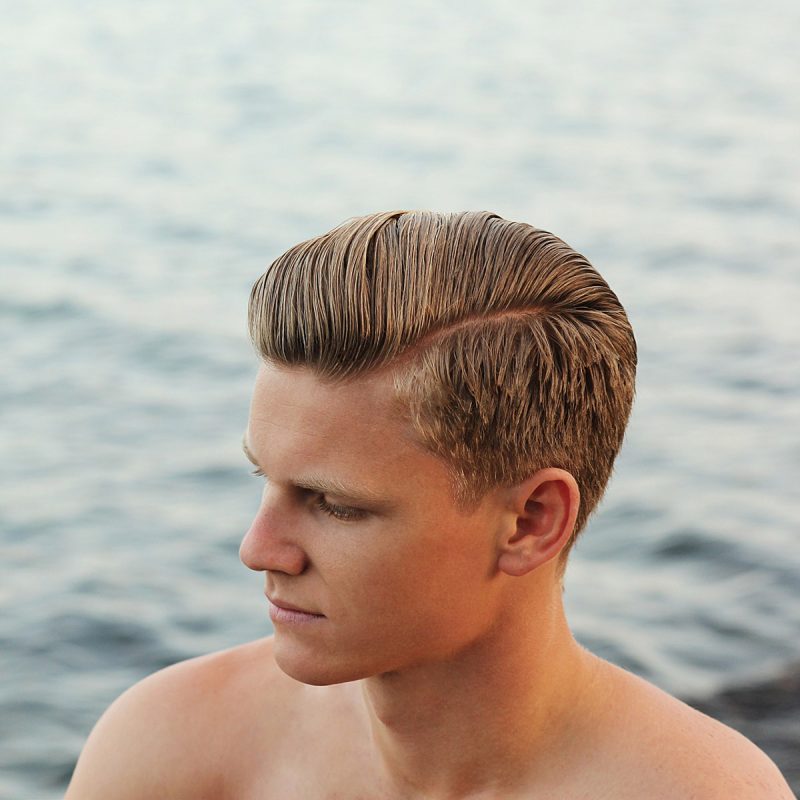 We do this procedure for both men and women. We use the latest techniques in Follicle Unit Extraction (FUE) for safe and successful hair transplants.
What is Follicle Unit Extraction?
Follicle Unit Extraction is a method used in harvesting hair for transplanting. This hair is harvested one by one from the donor area (the sides and back of the head). Our surgeon can do this either manually or using a motorized punch.
Our clinic has pioneered the use of FUE preferring it over traditional Follicular Unit Transportation (FUT), which involved harvesting hair on skin strips, which has more scarring and longer healing period. With FUE, the follicles are filled in one by one, making the transplanted hair fit more naturally.
Better evaluation using our DTR Care system
Our clinic uses the most advanced preliminary evaluation method of the DTR CARE system, before doing the actual surgery operation. DTR CARE system looks at the donor area on your head to determine:
• Number of hair follicles
• Frequency of the follicles on skin area
• Thickness
How is consultation done?
A 3 day visit would be adequate for the whole procedure to be carried out successfully . This is if you have the time. If you are squeezed for time, it is possible for consultation to be done using your recent photograph. Our consultation is free and without obligation.
How much does it cost?
A firm price will be provided once the evaluation is done, and the specific procedure outlined. The price is inclusive of the surgery operation, the medication and any post-operative treatment that is done on the day of the hair transplant operation.
Who performs the hair transplant surgery?
Our world-renowned specialist hair transplant team with over 20 years of experience will perform the procedure.
The procedure requires only local anesthesia and usually takes less than an hour. You will be able to return to your home or hotel on the same day.
The whole process is smoothened out for you by our International Patient Coordinator.  She will be with you right from the initial contact. She will help you with making a consultation appointment and booking for your operation. She will assist in making your travel and accommodation arrangements in Cyprus. She will follow-up after the transplant operation, with post-operative care and advice for faster and successful healing.
Find Out More
Call our telephone operatives to find out more about cosmetic surgery abroad in Cyprus.
UK:
0161 660 3318
Cyprus:
00 90 533 840 5188
We have gained a 25-year reputation for excellence in patient safety, care, and customer satisfaction.