Cosmetic Surgery Abroad
We have been the cosmetic surgery holiday provider of choice in Cyprus since 1998.
We have unrivalled first-class facilities, with all surgical procedures performed in the most advanced hospital in North Cyprus.
We understand that considering cosmetic surgery abroad is probably one of the most crucial decisions you will ever make, and, therefore, you want to know that it's safe and right for you.  By considering a cosmetic surgery holiday, you are placing lots of trust in the professional who will carry out the procedure.  Dr Bugra is one of the most talented cosmetic surgeons in Europe and he works exclusively with Cosmetic Surgery Cyprus.
We consult with you right from start to finish so you can put your mind to rest and know you are dealing with someone you can feel comfortable with.  Dr Bugra has more than 25 years of experience performing cosmetic and reconstructive surgery.
You can save more than 50% compared with UK prices by opting to have your cosmetic surgery abroad without comprising on quality.
Our Facilities
You will be glad to know that our procedures are carried out in the University of Kyrenia Hospital, a state-of-the-art medical facility in North Cyprus.  As part of the cosmetic surgery holiday package, we provide private en-suite rooms so you can recuperate and relax away from bustles of work and life and there is a guest divan in each room so you can have a friend or partner stay with you.
With the cosmetic surgery holiday luxury package, you can also bring your family.  The Kyrenia area features family-friendly attractions, including Karpaz peninsula, white-sand beaches, marinas, and vast array of local eateries and shopping opportunities.   The mediterranean climate in Cyprus means that it is an ideal place to relax and recuperate after your operation.
For a totally stress free experience we can arrange your airport transfers and local accommodation in Cyprus for you. We can provide you with a wide variety of hotel options suitable for all budgets. When you arrive at the airport you will be met by one of our team and taken to your chosen hotel via taxi. We provide you with a local mobile phone, and one of our patient coordinators will phone you to make sure you are settled in nicely.
Our Team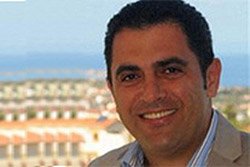 Dr Bugra
Senior Plastic Surgeon
Dr Bugra has more than 25 years of experience specialising in plastic and reconstructive surgery.  A member of the TRNC Plastic Surgery Society and International Confederation for Plastic, Reconstructive & Aesthetic Surgery (IPRAS), the award-winning plastic surgeon was trained at Sisli Etfal Hospital and Istanbul University in Istanbul.  He is the lead reconstructive and burns surgeon in Cyprus, performing more than 300 minor procedures and over 500 plastic surgeries each year.

Dr Dervis
Specialist Facial Cosmetic Surgeon
Dr Dervis is our specialist facial cosmetic surgeon and was born in Nicosia in 1969.  After finishing his general education at the Turkish Maarif College, he entered the Faculty of Medicine, Istanbul University.  After completing his medical education for 6 years, he received specialty training in plastic and reconstructive surgery at Cerrahpaşa Medical Faculty.   Having completed his expertise in 1999, Op.Dr. Derviş Akbilen started to work as a plastic and reconstructive surgeon in the German Hospital in Istanbul the same year.  Dr Dervis moved to Cyprus in 2004 and became a specialist in facial cosmetic surgery.  He is a member of the Turkish Plastic, Reconstructive and Aesthetic Surgery Association and Aesthetic, Plastic and Reconstructive Surgery Association and continues with his professional development through his participation in international congresses twice per year.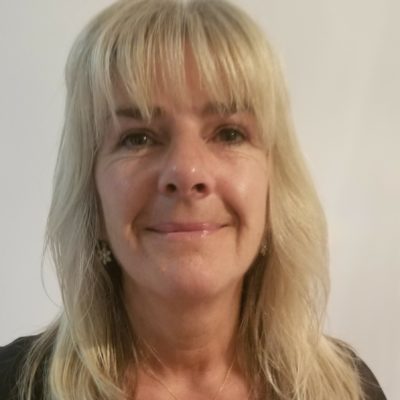 Gill Hodson
International Patient Coordinator
Before coming on board, Gill had accumulated years of experience in Customer Service and Programme Management.  For many years, she has worked alongside Dr Bugra, ensuring that patients experiences are carefully planned and executed.  She answers all questions and makes sure that patients are prepared adequately for their procedures, and receive help while in Cyprus as well as after they have returned home providing a comprehensive aftercare package.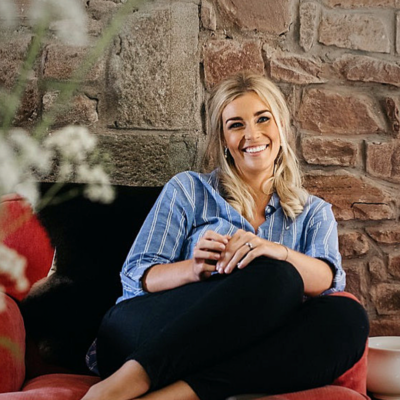 Lynsey Shaw
International Patient Coordinator
Before joining Cosmetic Surgery Cyprus, Lynsey graduated with a Master of Science in biological sciences and after graduation embarked upon a successful career in academia in the United Kingdom. Lynsey then moved into the field of medical tourism and was a Senior IVF Patient Coordinator before joining the Cosmetic Surgery Cyprus team.
Lynsey has extensive experience in working with people and excels in delivering a dedicated individual service to each and every patient, taking you through your initial enquiry and preparation to your surgery and beyond. She has a kind and happy personality and will patiently and thoroughly answer all of your questions with ease.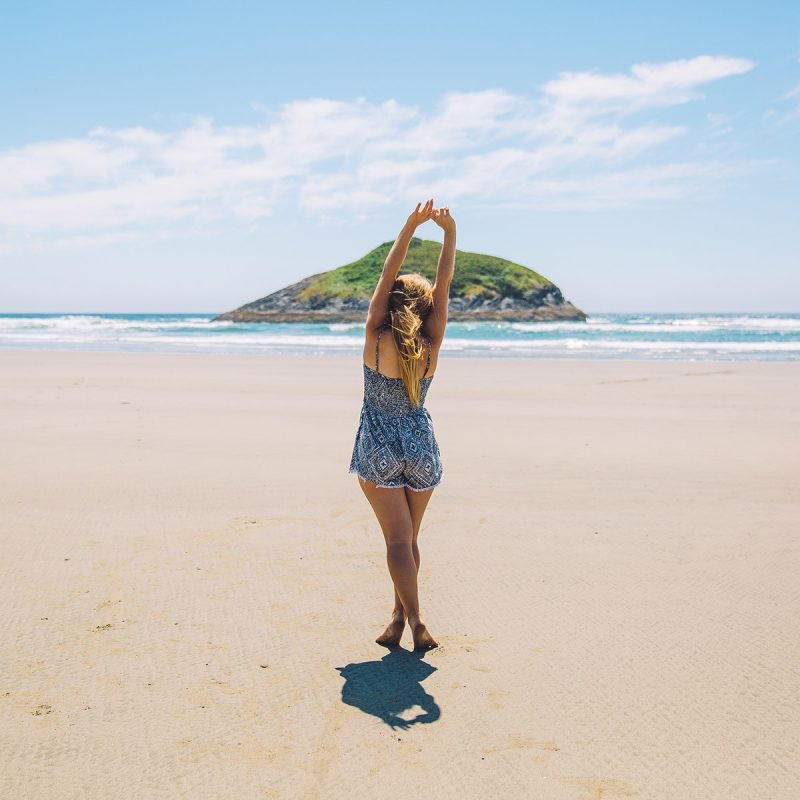 Cosmetic Surgery Holiday Packages
Cosmetic surgery can be fairly draining emotionally and physically, we think the Mediterranean is the perfect setting to escape from the hassle of daily life while you recuperate from your cosmetic surgery procedure. Our all inclusive treatment package offers great value for money.
There will be plenty of free time for you to enjoy your holiday while you recover. Cyprus is a great destination for couples and also for families. Children can come along to enjoy the holiday with you and there are plenty of things for you to do while you are here. Whatever your interests are, you will find plenty to occupy you during your time here in North Cyprus.
Find Out More
Call our telephone operatives to find out more about cosmetic surgery abroad in Cyprus.
UK:
0161 660 3318
Cyprus:
00 90 533 840 5188
We have gained a 25-year reputation for excellence in patient safety, care, and customer satisfaction.