Breast Lift Abroad
Your breasts may lose volume and shape due to nursing, age or dramatic weight loss. If you want larger, more projected, and perkier breasts, a breast lift abroad is worth checking out.
A breast uplift (also commonly called mastopexy) is a cosmetic plastic surgery procedure carried out to remove excess skin to restore the shape/volume of your breasts, reposition your nipples, and give your breasts a more youthful, natural look.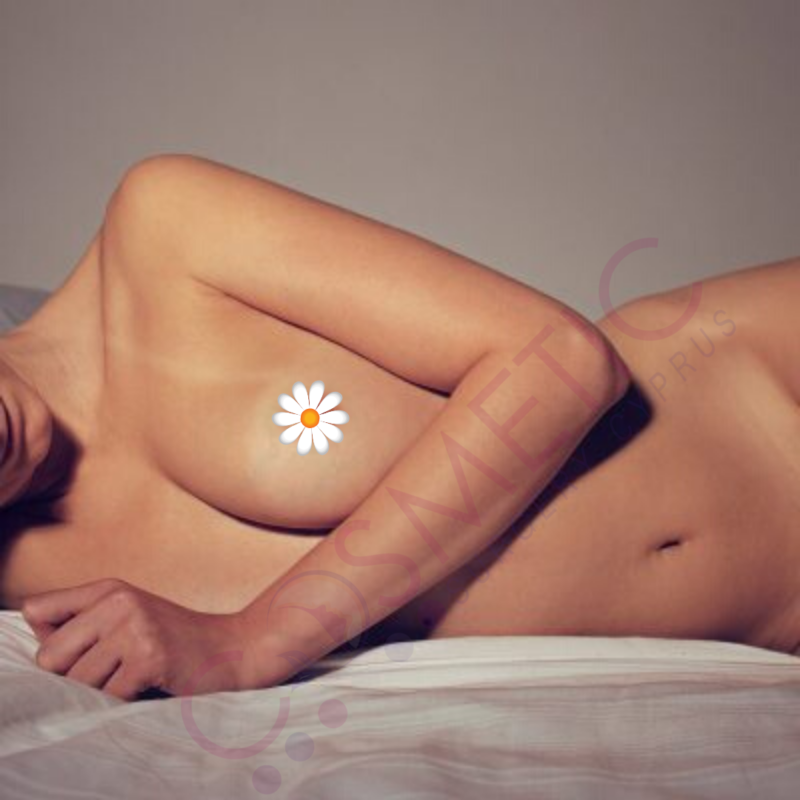 Our surgeon usually eliminates the skin around the areola and beneath the breast so that the remaining skin can be tightened and lifted. Before the procedure, it is important that we understand your desires and expectations and after this we can carefully explain to you the surgical technique that will be used.   In some cases of a breast lift abroad, our plastic surgeon may suggest a breast augmentation to be done simultaneously to reshape, enlarge, and uplift your breasts, ensuring that they look firmer and more youthful.
Thousands of women sign-up for breast lift holiday packages looking to get the best results from us at Cosmetic Surgery Abroad. Over the years, we have had countless happy and satisfied patients, and we are confident that our procedure will provide safe and incredible results that last.
Recuperation After a Breast Lift Operation
Here at Cosmetic Surgery Abroad we advise that you take some time off to recuperate, usually a week depending on the nature of your job and everyday routine.  As part of breast lift holiday, you relax and kick back as you recuperate in a 3, 4 or 5-star, luxury hotel in sunny Cyprus.
You will continue to see surgical incisions for about 6 weeks after the procedure, after which they'll form as a scar and change colour to pink over the following 3 months, and will eventually fade away.   We recommend the use of silicone gel strips or cream to aid fading of scars.
Throughout the breast lift holiday, recovery period and beyond, our surgeons and the Cosmetic Surgery Abroad aftercare team will stay in touch to advise you on when to ease into your daily routines gradually.
Find Out More
Call our telephone operatives to find out more about cosmetic surgery abroad in Cyprus.
UK:
0161 660 3318
Cyprus:
00 90 533 840 5188
We have gained a 25-year reputation for excellence in patient safety, care, and customer satisfaction.