Breast Augmentation Abroad
At Cosmetic Surgery Cyprus we use only the market leading brands of implants so you have peace of mind that there will not be any post operative problems.
Women get breast augmentation for a number of reasons.  Perhaps you think they are uneven in shape/size, unattractive, or too small. Whatever your reason, desires or expectations are, our top surgeon will walk you through the procedure and explain your options carefully so you are sure that breast augmentation is right for you.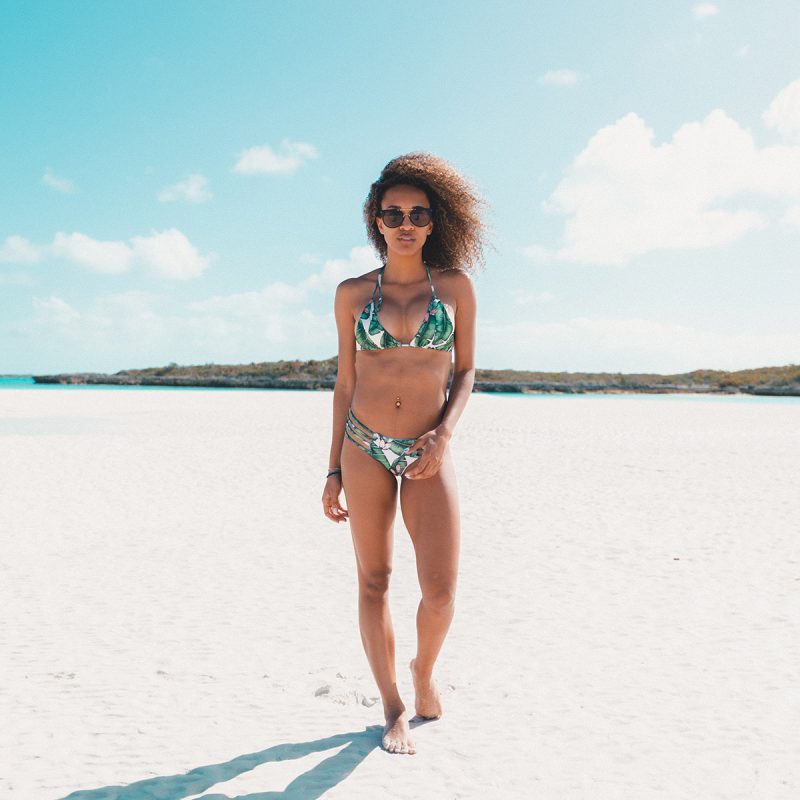 Our surgeon will discuss your ideal breast shape and size before the breast augmentation procedure.  We recognise the importance of meeting your expectations and desires. That's why the surgeon will spend a great deal of time discussing and establishing your desired cup size and the profile, type, and size of implants suitable for your body.
The breast augmentation surgery is usually carried out in approximately 2-3 hours under a general anaesthetic.  The surgeon makes a small incision, often along the natural crease of your breast, and inserts the implants.  Once the procedure is done, you will have to stay overnight in the hospital so that our hospital nursing staff can monitor your recovery progress before being discharged the next day.  If required, you can have a friend or partner to stay in your private ensuite hospital room at no additional cost.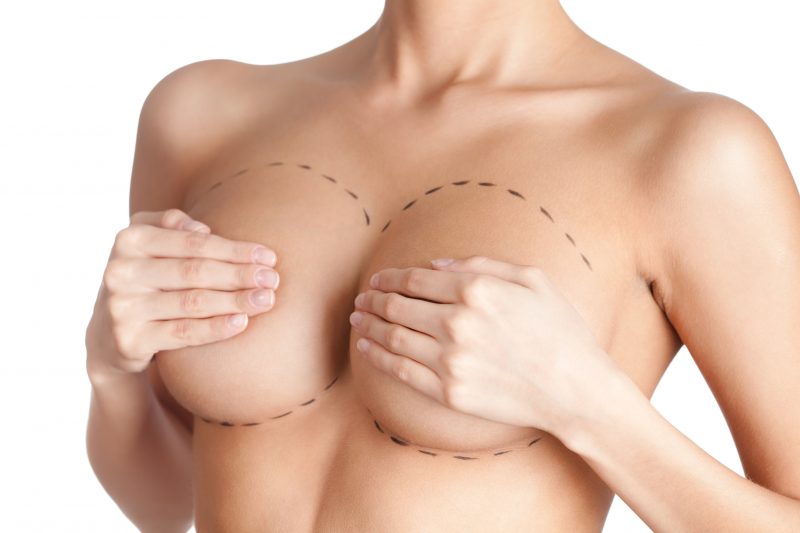 Post Surgery Recuperation
After the breast augmentation surgery, it's recommended that you take some time off to recuperate, usually a week or so, depending on the nature of your occupation.   As part of your breast augmentation holiday package, you have an opportunity to relax at a luxury hotel in sunny Cyprus which is the perfect environment to recuperate.
After your breast augmentation holiday, you will be advised by our surgeons and the Cosmetic Surgery Cyprus post operative care team on how and when to ease into your everyday routines – work, exercises, and daily chores.
Find Out More
Call our telephone operatives to find out more about cosmetic surgery abroad in Cyprus.
UK:
0161 660 3318
Cyprus:
00 90 533 840 5188
We have gained a 25-year reputation for excellence in patient safety, care, and customer satisfaction.