What Are the Risks of Having Plastic Surgery Abroad?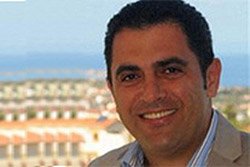 With plastic surgery abroad becoming more and more popular it is important to understand any associated risks.
There are risks associated with having any surgical procedure however provided that you follow the advice contained in this blog and do your research properly the risks associated with plastic surgery abroad can be minimised.   If you choose your plastic surgeon and location carefully you can get much better quality treatment than in your home country at a much more affordable price.  At Cosmetic Surgery Cyprus, our plastic surgeon (Dr Bugra) has been described as a genius by many of our patients and the facilities that we provide at our world class hospital are far superior than you would get at a private hospital in the UK or in most other countries.
Medical Standards
Medical standards can vary significantly particular in some of the developing countries.  Hospital cleanliness is important to avoid the risk of any post operative infections. At Cosmetic Surgery Cyprus we operate in a brand new world class university hospital with a zero instances of MRSA or Cdif and other viruses found in some UK hospitals so the risk of infection after your plastic surgery abroad is negligible.  Unfortunately, the hygiene standards in some countries falls below the standard that we would consider acceptable.
It is also important to research the standards and requirements for membership of professional bodies that surgeons may belong to in the country where you are planning to have your surgery.  All of our surgeons at Cosmetic Surgery Cyprus are members of IPRAS (International Confederation of PlasticReconstructive and Aesthetic Surgery).
Communication between the patient and the cosmetic surgeon is also extremely  important; you should ensure that your plastic surgeon speaks fluent English so he can explain all of the specific issues and nuances associated with your plastic surgery abroad.
Making the Right Decision For Your Plastic Surgery Abroad
Having your plastic surgery abroad is an important decision so it is important to take your time and assess all of the advantages and disadvantages before choosing the location of your surgery and more importantly the right plastic surgeon.
Your health is precious so do NOT make the mistake of basing your decision on price alone for your plastic surgery abroad; it can be a false economy as you may have to spend additional money if you are unhappy with the results of your surgery.  At Cosmetic Surgery Cyprus we are often asked to perform corrective surgery as a result of patients choosing to use very cheap clinics.
Aftercare
It is important that you choose a surgeon who will continue to provide good aftercare long after you return home from having your plastic surgery abroad.   At Cosmetic Surgery Cyprus we will continue to provide 24/7 support for as long as you need it and will address any issue or concerns that you may have.
In most cases, plastic surgery abroad is no more risky than having the procedure done at home.  Provided you do your research thoroughly and are prepared for any problems that may arise then it will be a successful and rewarding experience.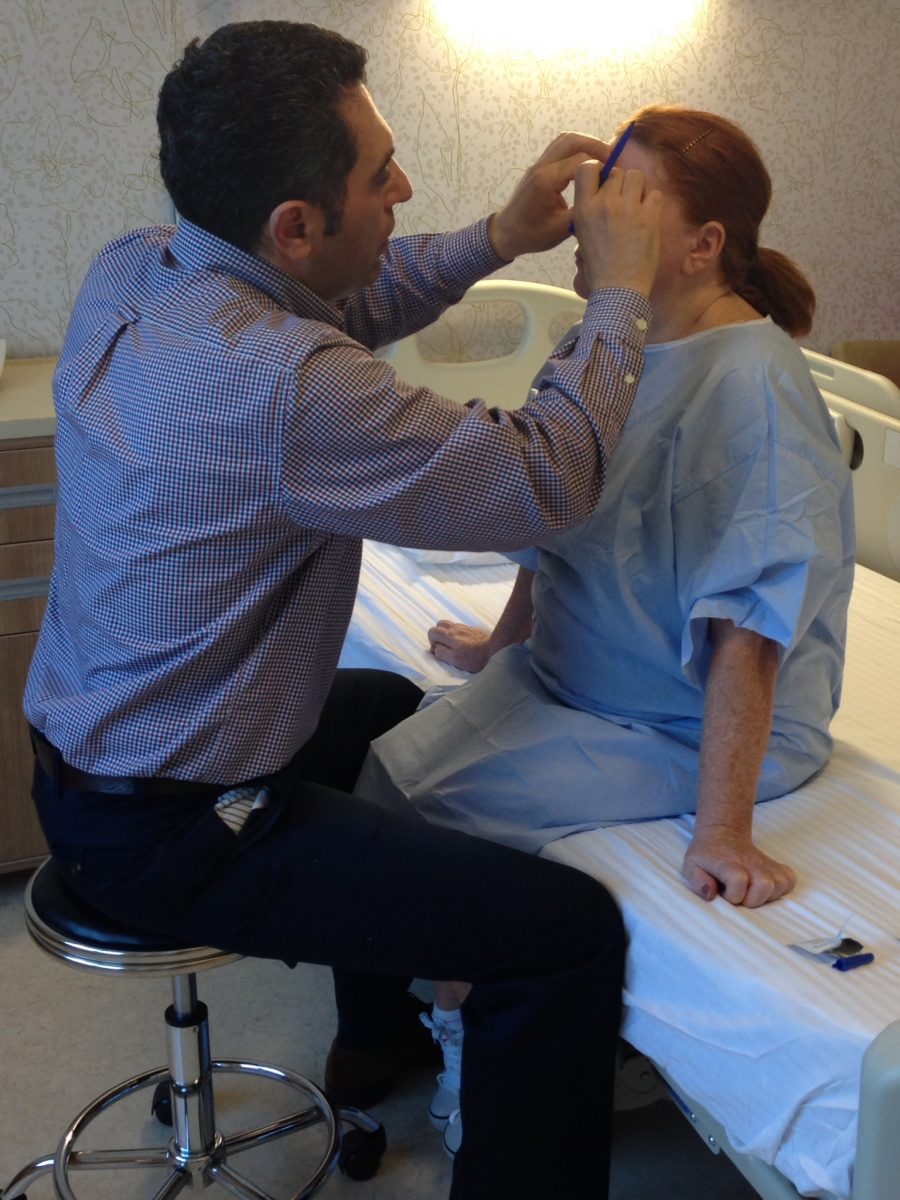 Find Out More
Call our telephone operatives to find out more about cosmetic surgery abroad in Cyprus.
UK:
0161 660 3318
Cyprus:
00 90 533 840 5188
We have gained a 25-year reputation for excellence in patient safety, care, and customer satisfaction.