Skin Removal Surgery After Weight Loss
Skin Removal Surgery After Weight Loss – Who is Suitable?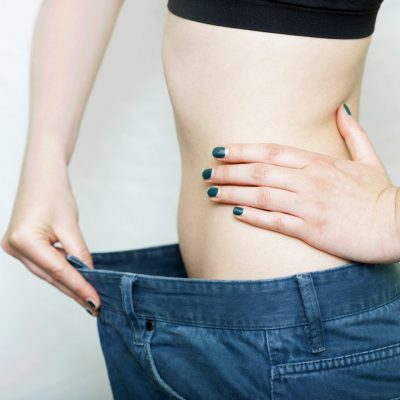 Why would I need skin removal surgery? Losing weight, especially losing a considerable amount of weight, is such an incredible achievement however large amounts of loose skin can remain that no amount of dieting or exercise can improve. This loose and sagging skin can result in infections, make exercise or physical activity uncomfortable and mean that even at a healthy weight there can be feelings of embarrassment especially when it comes to intimate relationships. At Cosmetic Surgery Cyprus we offer skin removal surgery, which can be the final step in your weight loss journey, giving you the body that you deserve!
Whether you have lost weight through bariatric surgery or lifestyle and diet changes alone, we recommend achieving your stable target weight before coming for skin removal surgery to make sure we can achieve the best possible results and give you the body of your dreams.
Which Types of Skin Removal Surgery Can You Have?
Tummy Tuck (Abdominoplasty)A tummy tuck is the most popular of our skin removal surgeries as it is the area where we all typically carry our excess weight. Excess skin and fat are removed from the abdomen and our surgeons at Cosmetic Surgery Cyprus can also tighten the abdominal muscles too, resulting in a tight, flat and sculpted abdomen.  We also include a Mons Pubis lift (monsplasty) along with our tummy tuck procedures for our weight loss patients who have excess skin or fat in this area.
Breast Surgery (Breast Lift / Mastopexy / Breast Lift with Implants)
Our second most popular skin removal surgery for patients coming to us after weight loss is breast surgery. The breasts can become deflated and 'droop' after weight loss and breast surgery can help to remove excess skin, reshape and tighten the breast, lifting it to the correct anatomical position. Breast implants can also be inserted if you feel that you would like to increase the size of the breast or restore any volume that has been lost as a result of your weight loss.
Thigh Lift (Thighplasty)
A lot of our patients tell us they just do not feel comfortable wearing shorts or swimwear after weight loss due to the excess loose skin on their thighs. A thigh lift with Cosmetic Surgery Cyprus involves removing the skin and fat from the thigh with an incision from the groin area down toward the knee, tightening and improving the overall appearance of the area.
Arm Lift (Brachioplasty)
Sagging skin can be particularly noticeable in the upper arm area as this area is exposed often in our day to day lives. Skin removal surgery for the arms will involve an incision from the inner elbow to the armpit area removing the hanging underarm skin, giving a tight and toned appearance to the arms.
Face Surgery (Face Lift/Neck Lift)
After significant weight loss, many patients are surprised to find that they are looking older. This is due to the rapid facial fat loss which can result in sagging cheeks, loose skin around the neck area and the appearance of heavy lines. There are several different types of skin removal surgery for the face depending on the problem area with incisions usually made along the hairline. During the skin removal surgery, excess skin will be removed, the sagging areas tightened and wrinkles lessened/removed.
Buttocks Lift (Gluteoplasty)
Skin removal surgery for the buttocks will involve removing excess skin from the love handle area and pulling the buttocks upward. At Cosmetic Surgery Cyprus we can also offer a Brazilian Butt Lift (BBL) which involves using liposuction to transfer fat to the buttocks from other areas of the body for those who do not need a full lift but want more volume in the area.
Can These Skin Removal Surgeries Be Combined?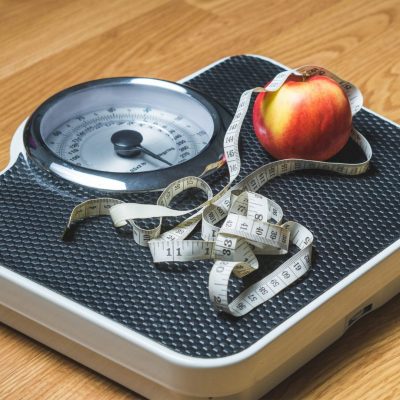 We can combine certain skin removal surgeries together in one operation, for example a tummy tuck and breast lift is a very popular combination. Our cosmetic surgeons will be able to guide you in deciding which surgeries can be completed together and which should be spaced out to limit any risks and give you the best possible results.
For an initial consultation or to learn more about any of our skin removal surgeries, please get in touch with one of our coordinators here.
Find Out More
Call our telephone operatives to find out more about cosmetic surgery abroad in Cyprus.
UK:
0161 660 3318
Cyprus:
00 90 533 840 5188
We have gained a 25-year reputation for excellence in patient safety, care, and customer satisfaction.